Choosing the best LED's for creating epic designs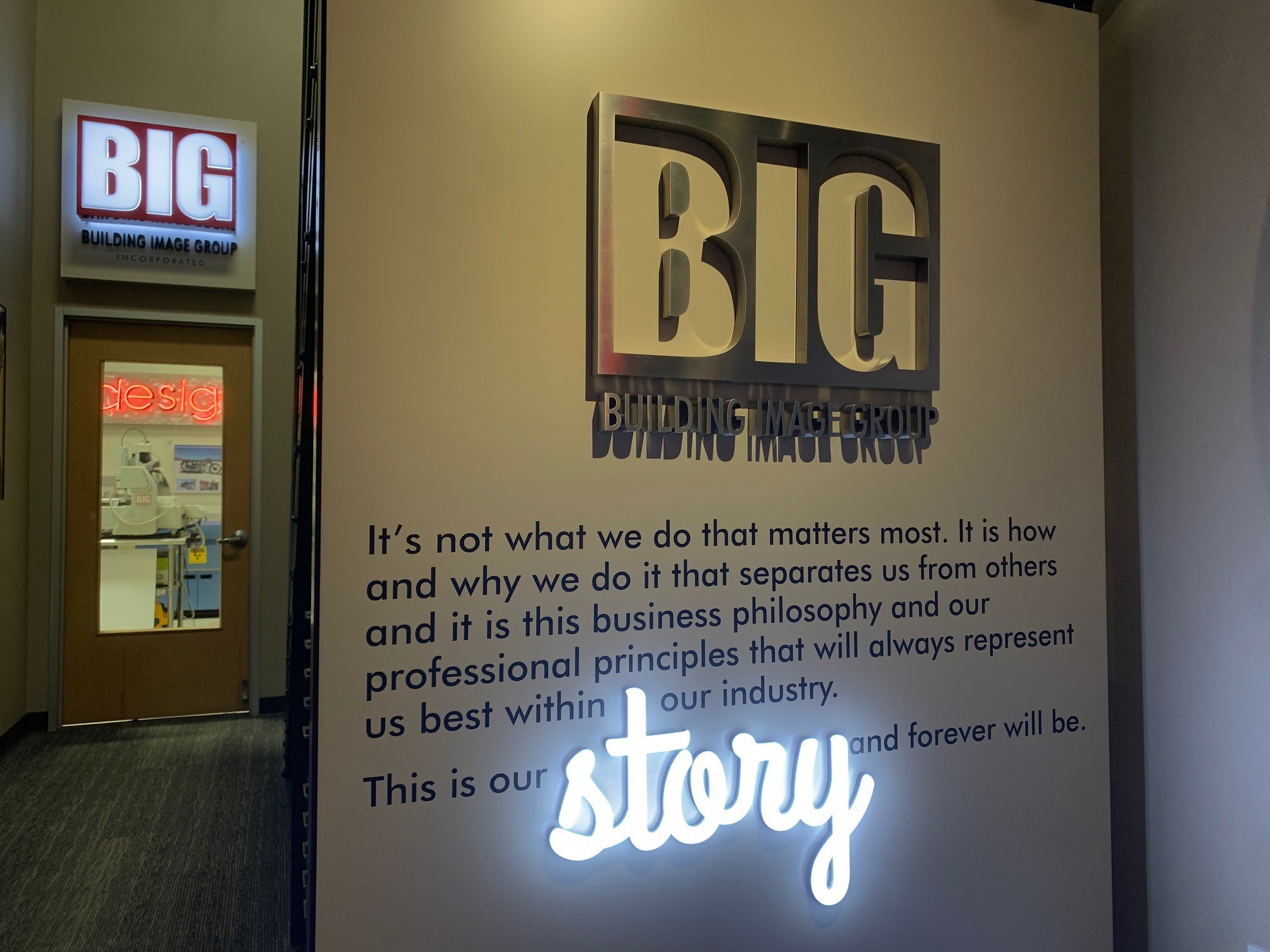 Designers and artists should always make their work look as great as possible. Choosing the right LED in signage to make the ultimate design requires more knowledge and experience than one might think.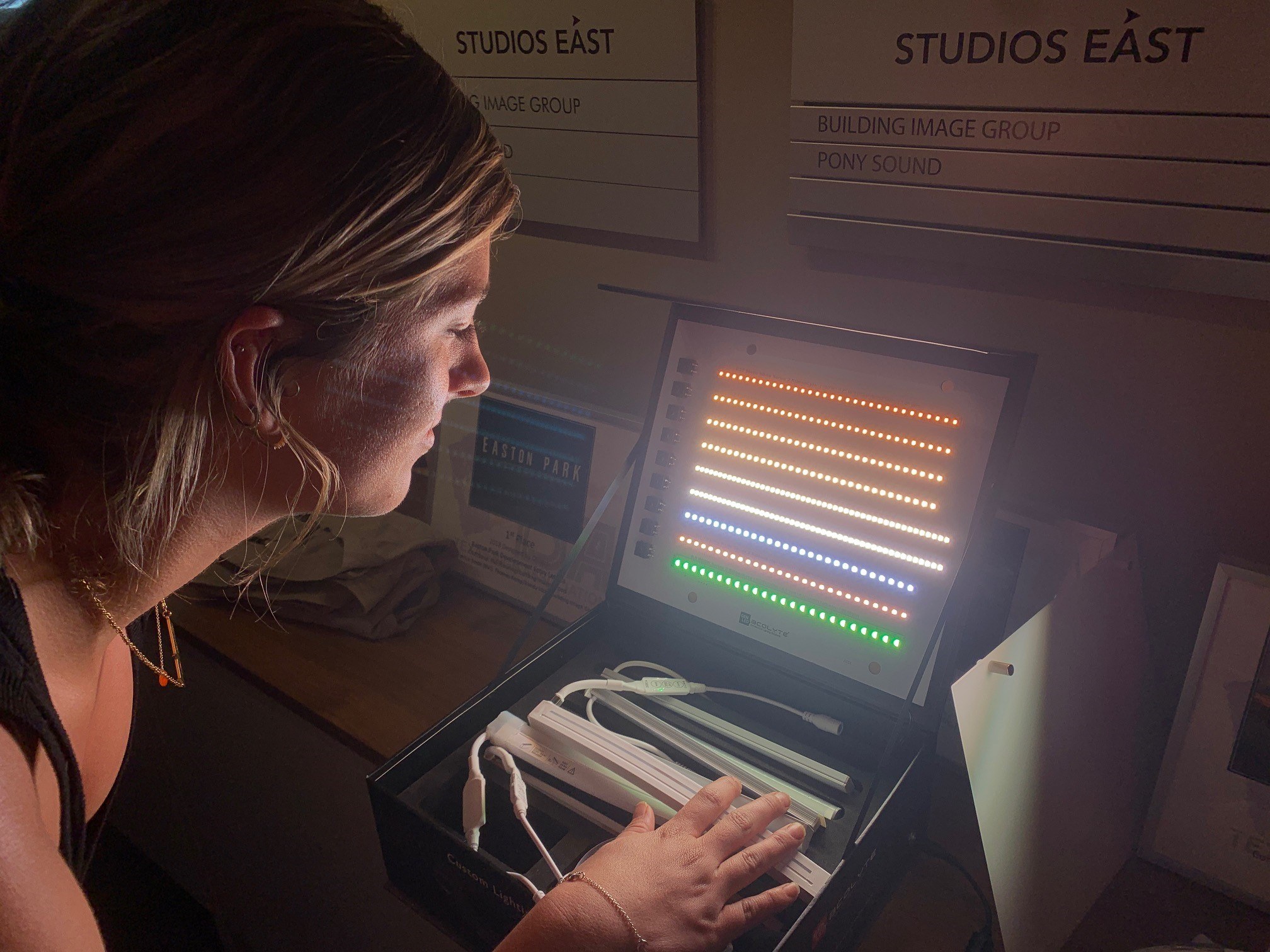 The following aspects of LED lighting should always be taken into account to create the ultimate LED project :
-brightness - (lumen output)
-color temperature
-light lens & spread angle
-voltage
-desired effect combining vinyl & plastic color
-power voltage & amp requirements
-the color of reflective paint inside
-warranty duration
-size/location of power supplies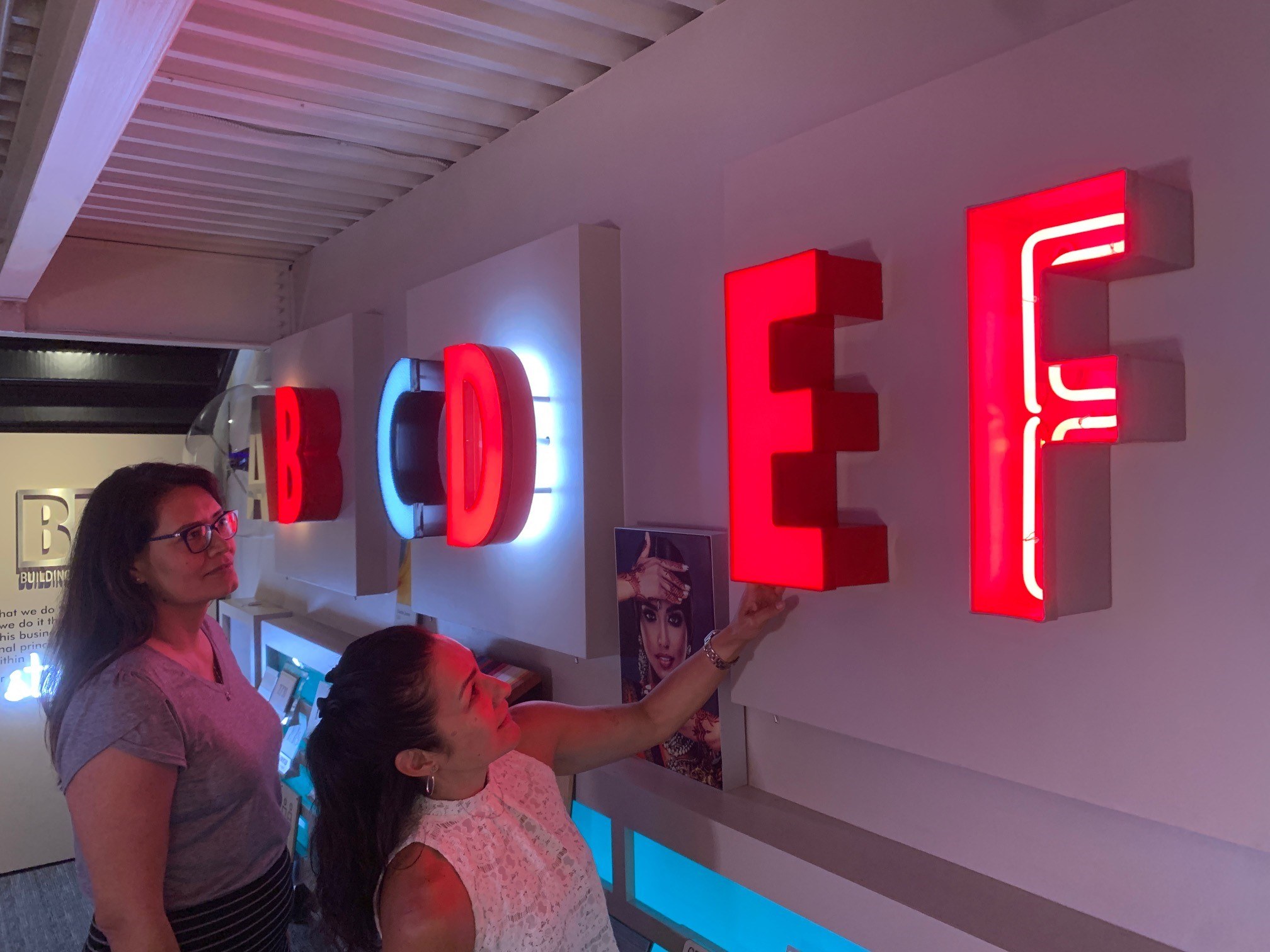 (BIG) Building Image Group works closely with all of these LED lighting aspects to help architects and designers produce the best effect possible for their creations. We invite you to visit our showroom for your next project to explore all possibilities, allowing you to create a better design and leave all the technical knowledge to (BIG) Building Image Group.
#designers #building #BIG #BuildingImageGroup #PrincipalLED #Acolyte #LEDexperts #G2G #SloanLED #lightingexperts #signlighting #LEDlights #Agilight #PLED