Custom Commercial Monument Sign Design, Fabrication & Installation
Monument signs are weather-resistant structures in a variety of shapes that are built of wood, masonry, and other similar materials. Permanent monument signs not only act as client beacons in a busy location, but they establish confidence in your business with a "we're not going anywhere" sentiment. Notoriously low to the ground, monument signs provide a direct line of sight for passersby and existing customers alike. Monument signs can be used for one business or for multiple businesses in the same complex. This type of signage can be customizable in size, style and materials while still meeting any required ordinances. Contact the BIG team today for your next modern monument sign design and installation.

Contact Us

The BIG Custom Monument Signs Process
Let our design team guide you from initial concept to final installation of monument signs that will guide your customers with permanent structures that will stand the test of time. Our design team will listen to your needs and develop custom modern monument signs that are sure to leave a lasting impression on your guests. Below are some examples of specific places these custom monument signs can be useful.
School Campuses
Churches
Art Galleries
Museums
Retail Stores
Restaurants
Gyms
Studios
Hospitals
Browse our gallery below for some examples of our custom monument signs. Reach out to our team today to begin the consultation process on your next custom project!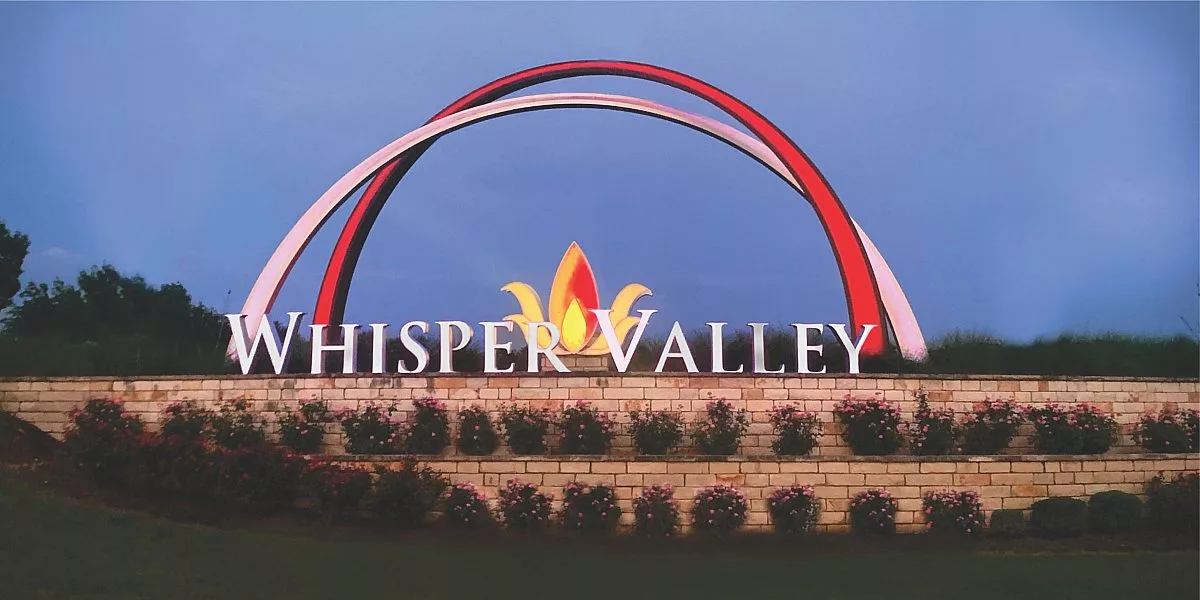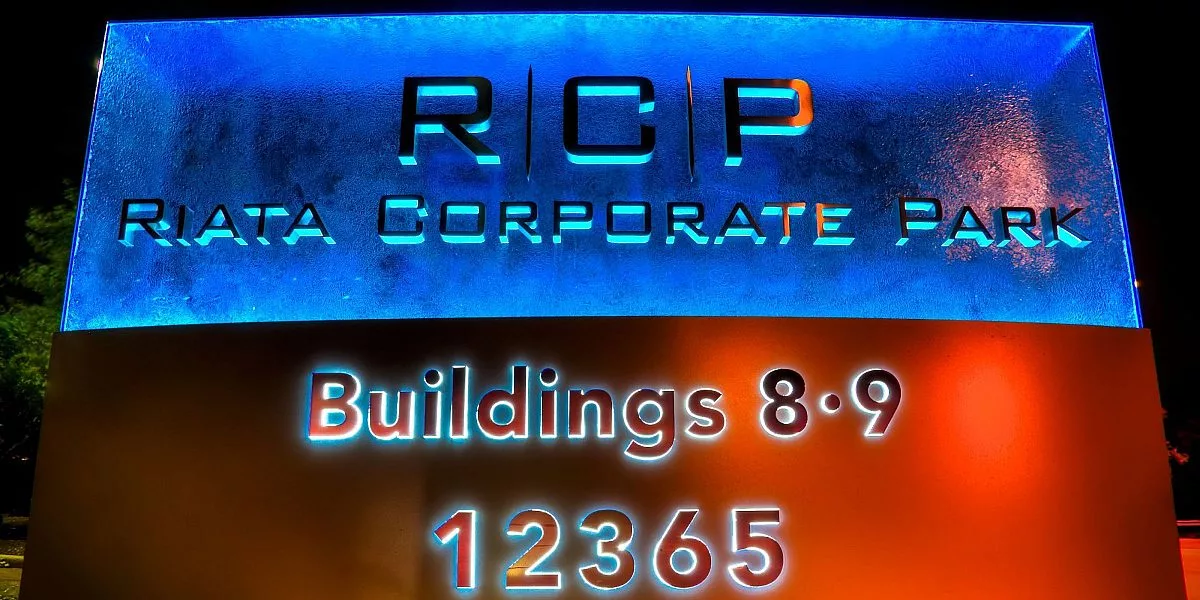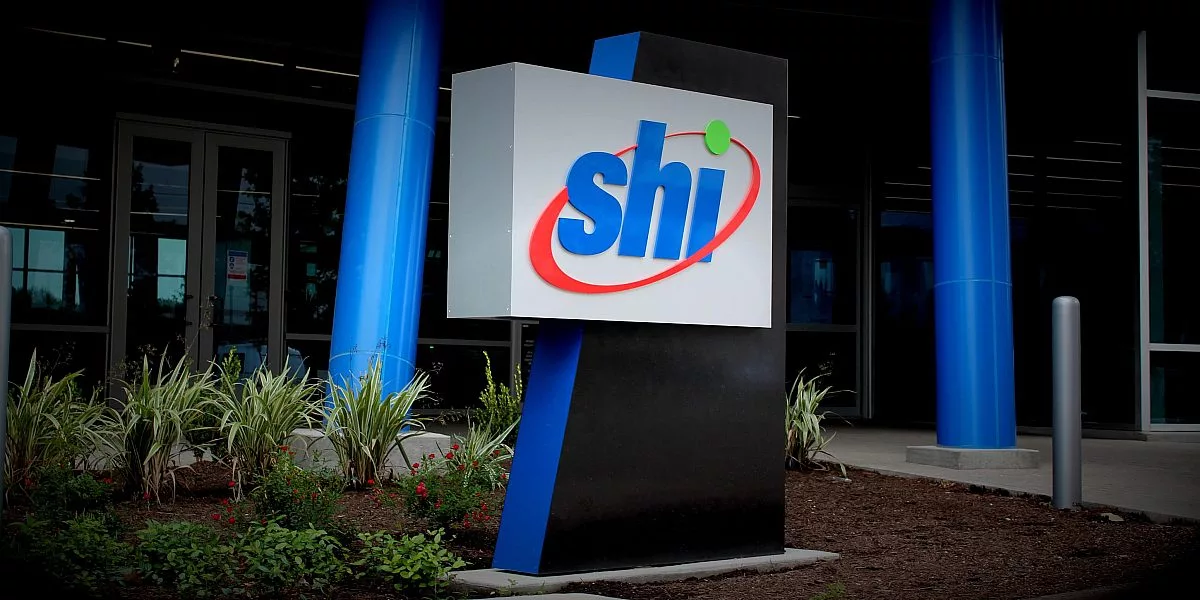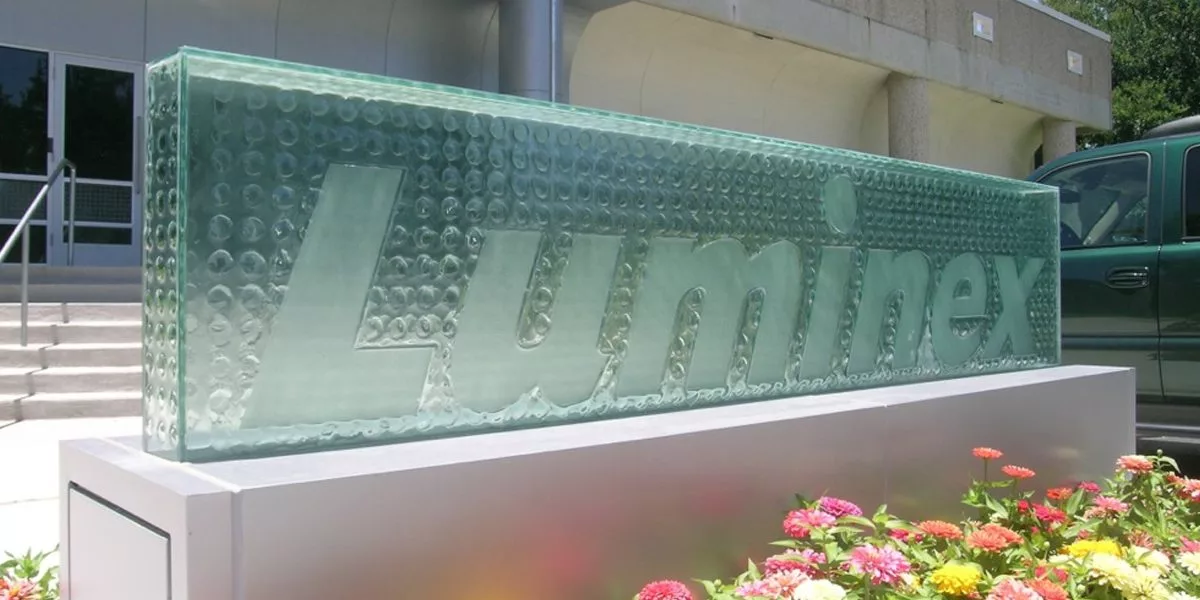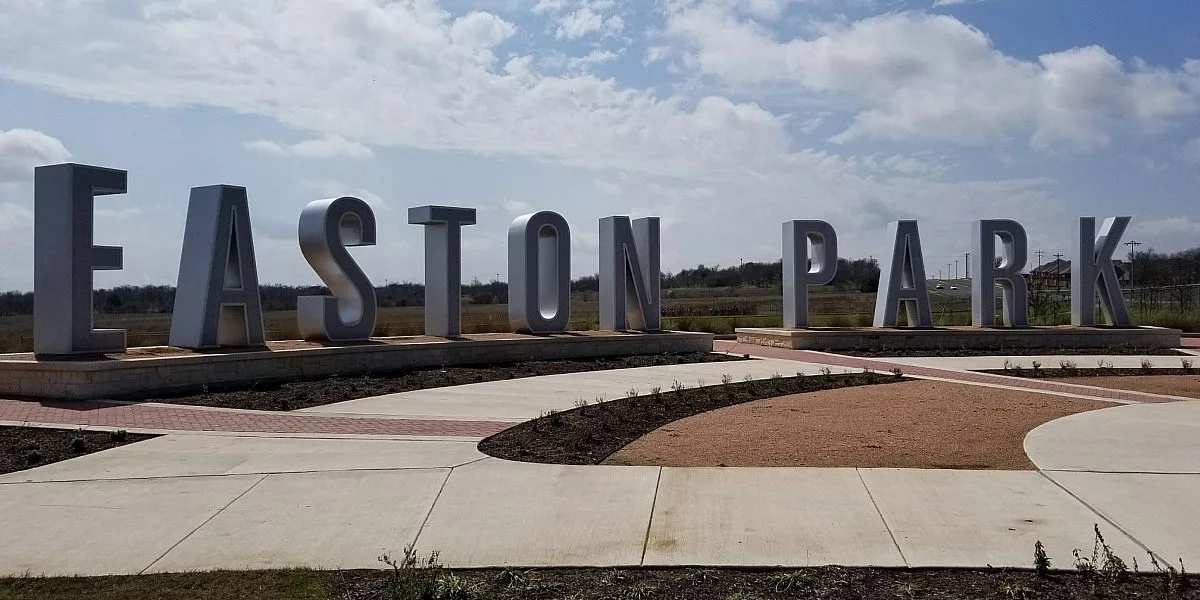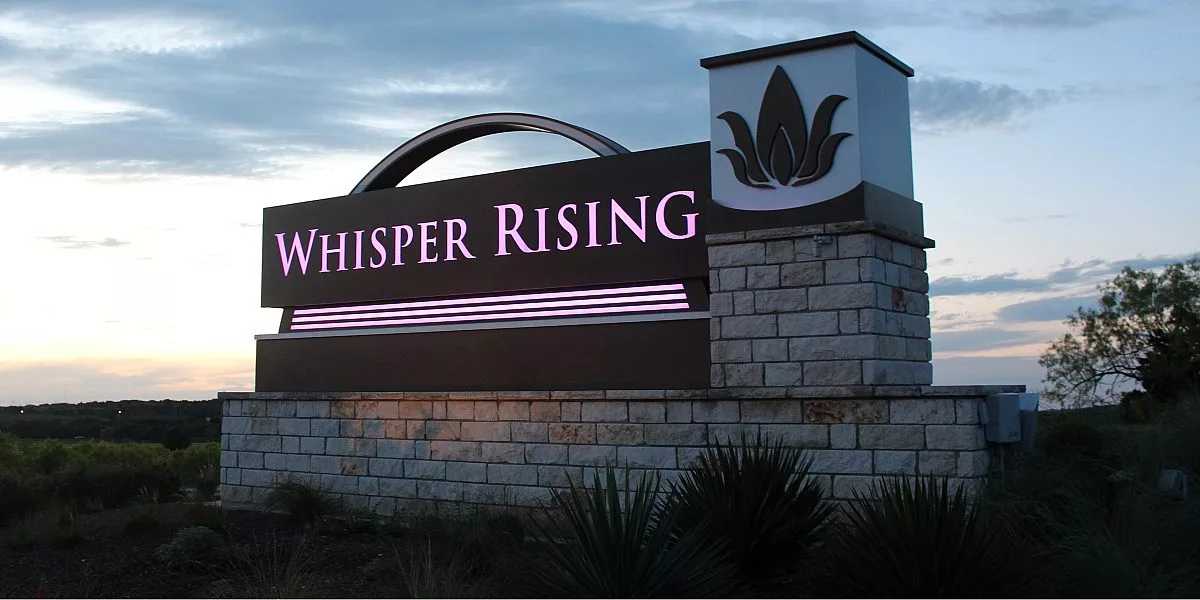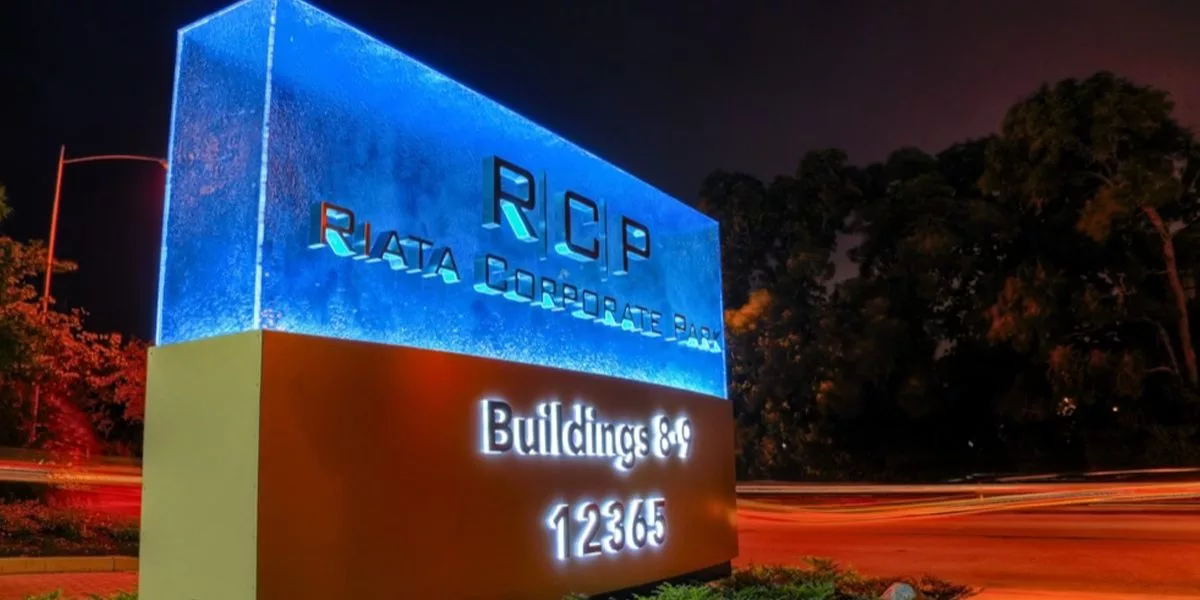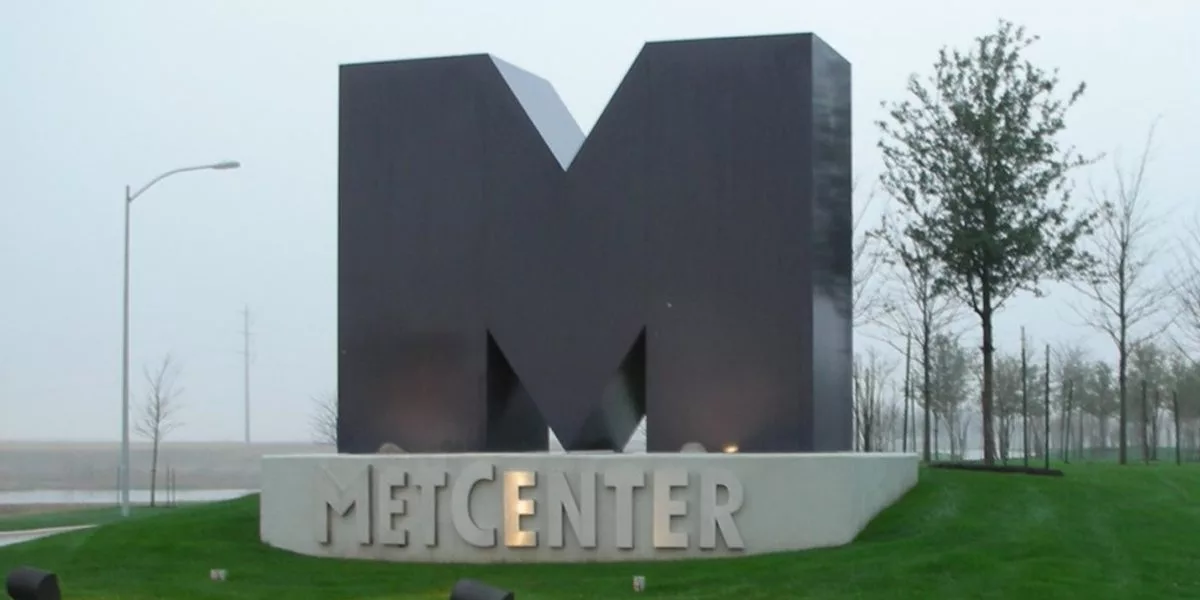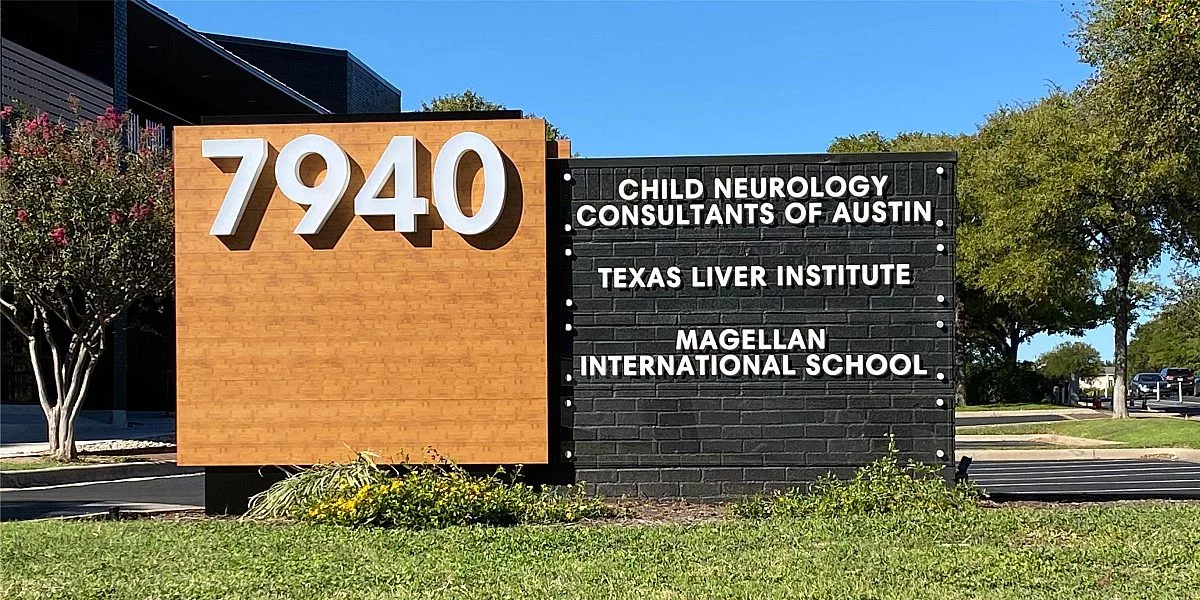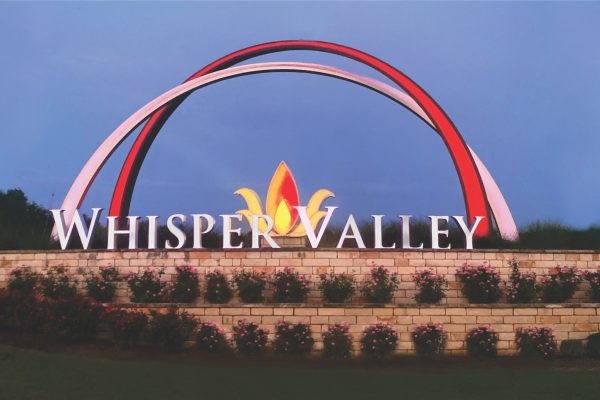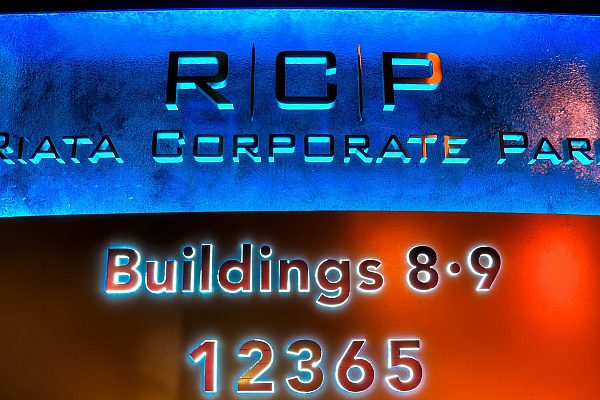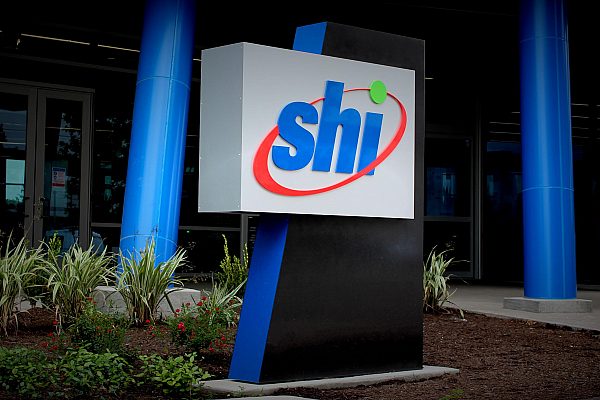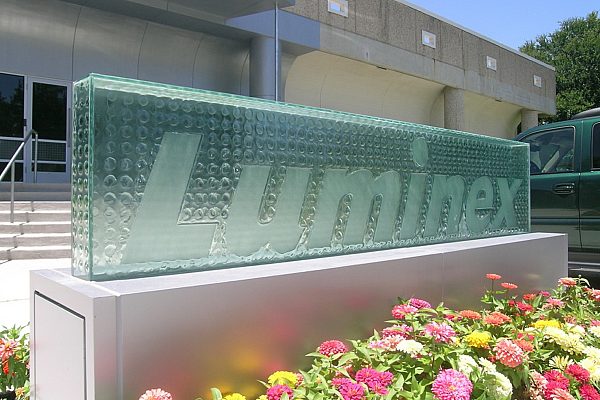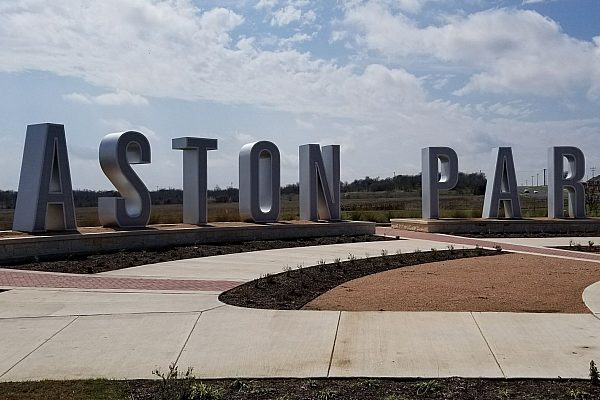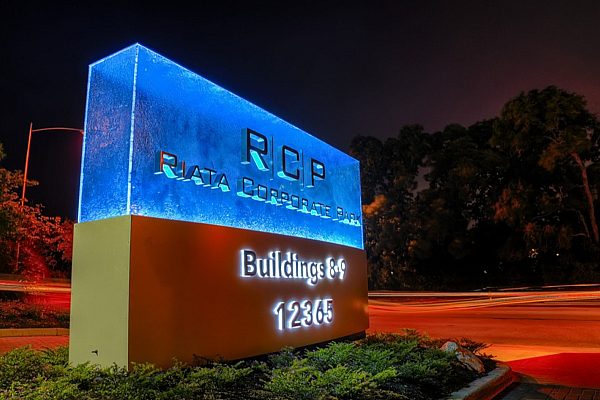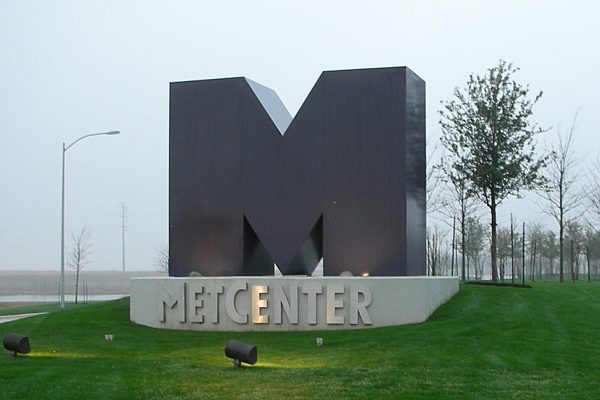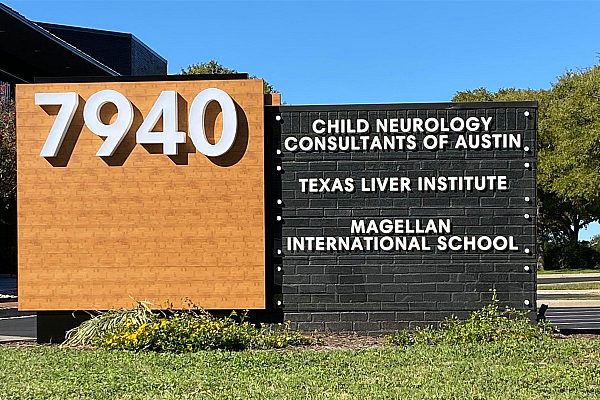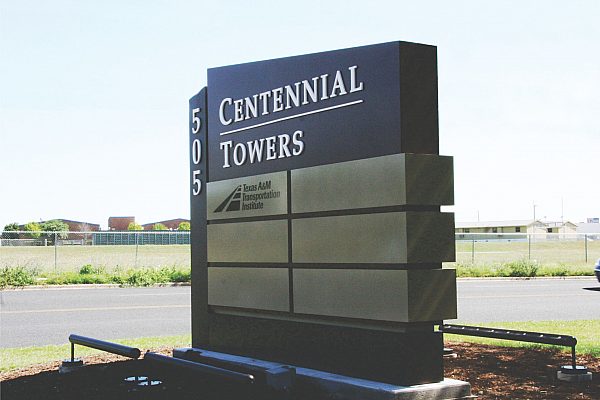 Service:

Monument Signs

Category:
Design & Construction
Stone, Brick, Glass, Metals, etc.
Illuminated & Non-Illuminated
Full Fabrication & Installation Capabilities