Exterior Logos & Lettering
BIG Specializes in Exterior Architectural Signage & Storefront Lettering
Transform your building's storefront lettering into artistic marketing pieces with our custom exterior logo signage. Let your building's design reflect your unique business—any style, color and size of exterior business logos is possible with BIG. We're not just a team of signage experts, we're architectural graphics designers. Whether you're looking for installations of new exterior business lettering, monument sign design, or a new installation created with architectural graphics design, we can meet your needs. We offer in-house design and photo rendering services for all projects, as well as an extended 2-year warranty. If you need a new exterior business logo, our team can develop and install custom signage that is effective and enjoyable.

Contact Us

The BIG Custom Exterior Logo Process
We take pride in our ability to take your exterior business logo or architectural graphics design project from concept to final installation. Our design team will listen to your needs and develop cohesive and appealing final custom installations that get the attention you want for your business. Custom exterior business lettering can transform your customers' experiences, not only through storefront lettering, but monument signage, wayfinding signage, and more. Below are some examples of types of projects this division includes.
Exterior Business Logo Signage
Architectural Graphics Design
Monument Signage
Parking Garage Signage and Graphics
Property Wayfinding Signage
Building Address Signage
Gymnasiums
Browse our gallery below for some examples of our custom exterior business logos and architectural graphics design projects. Reach out to our team today to begin the consultation process on your next custom project!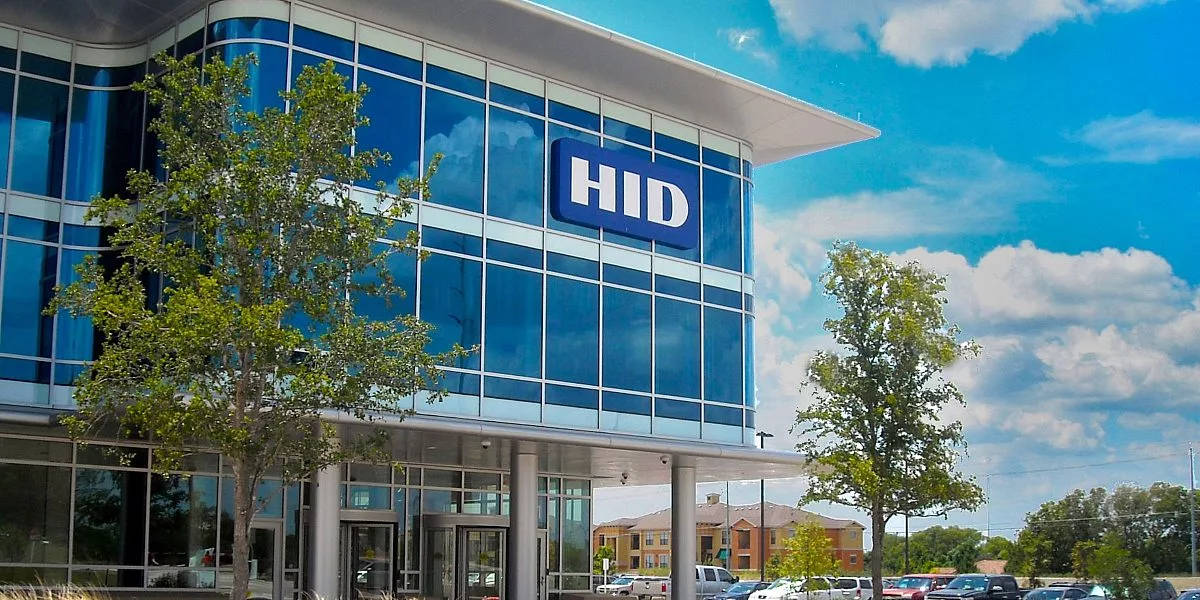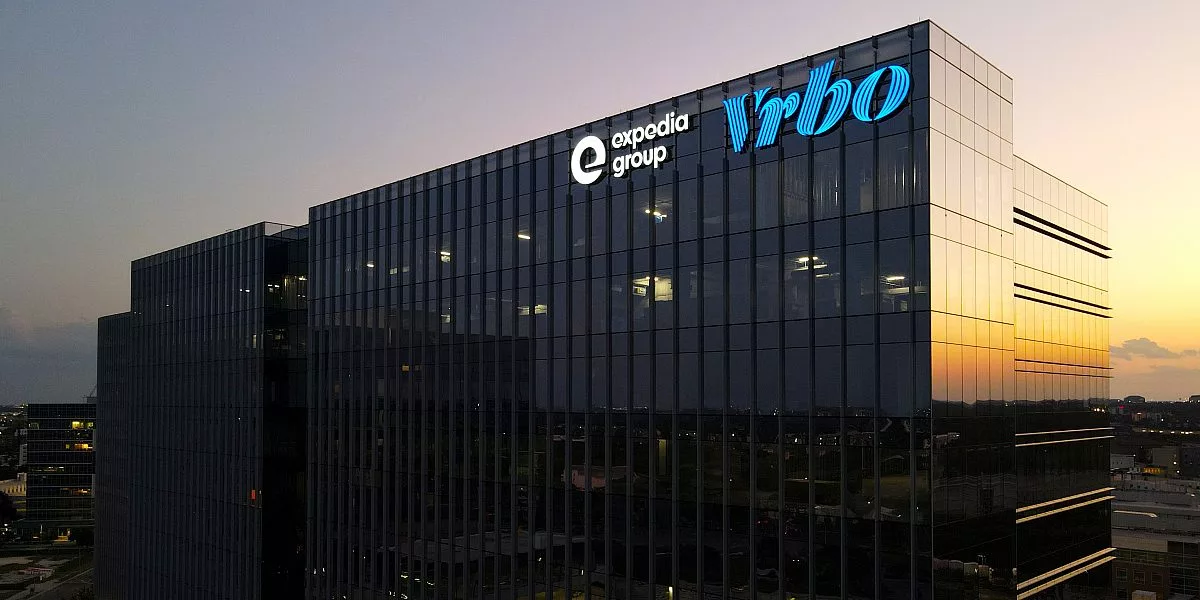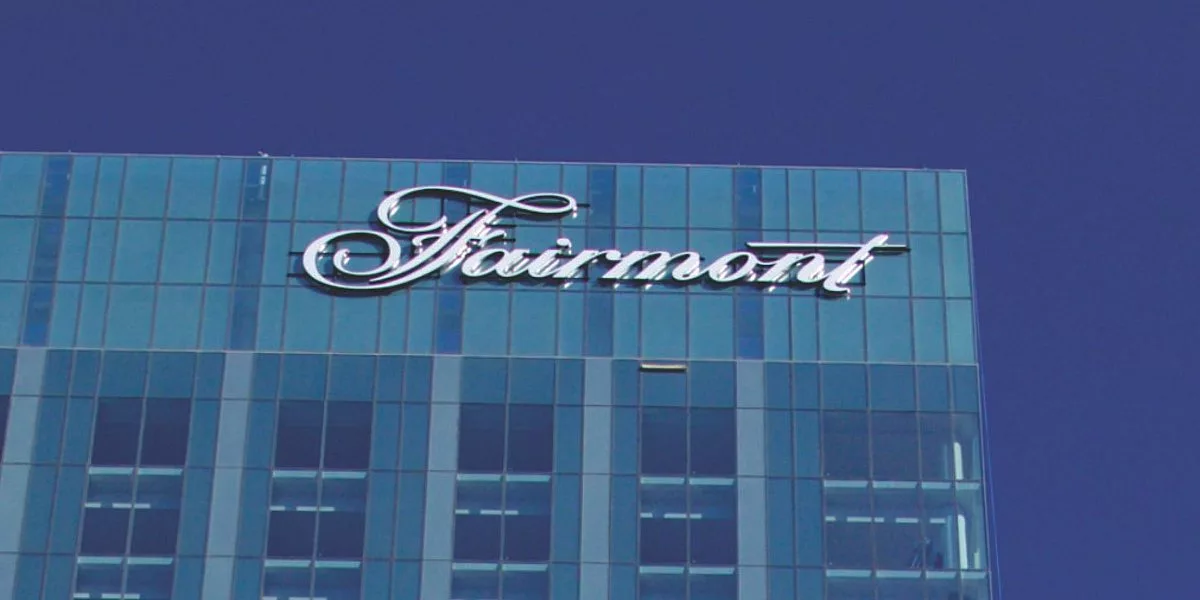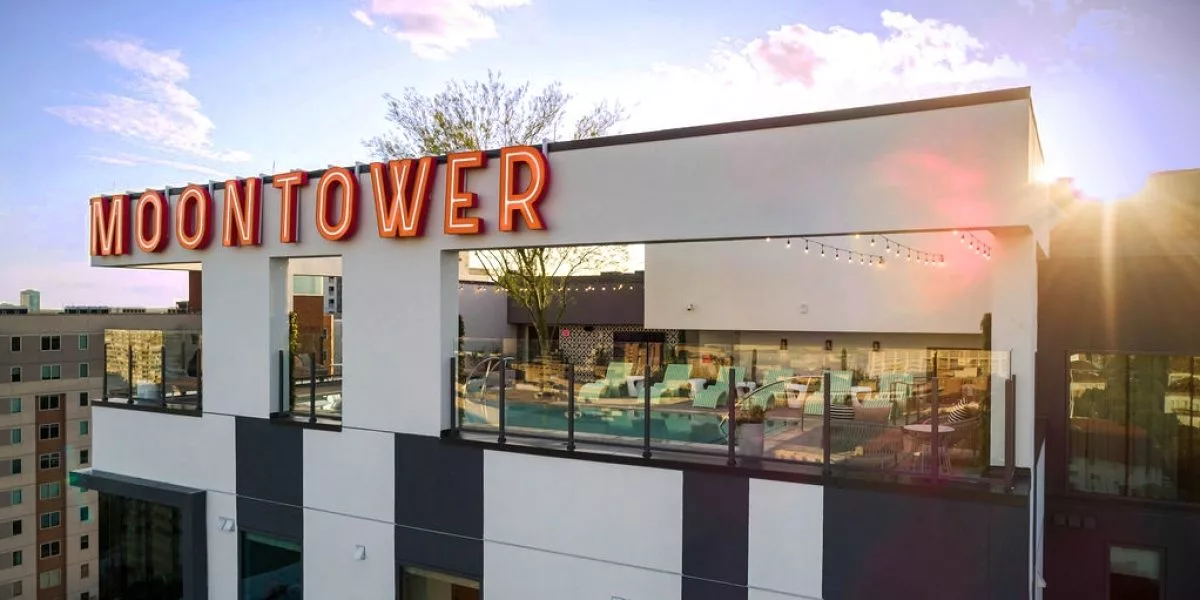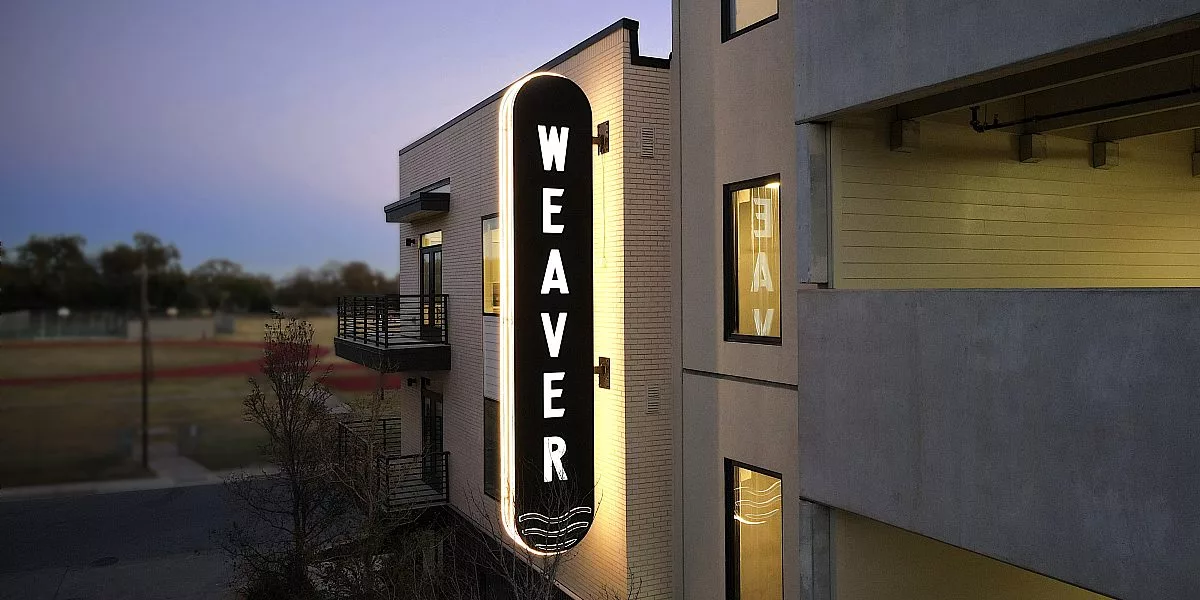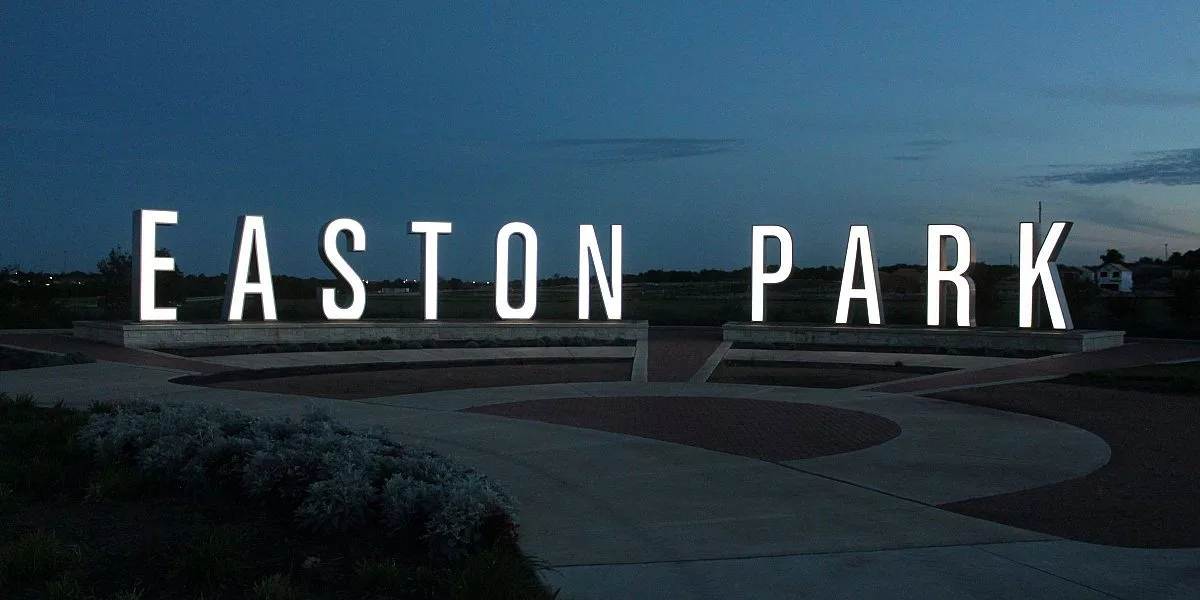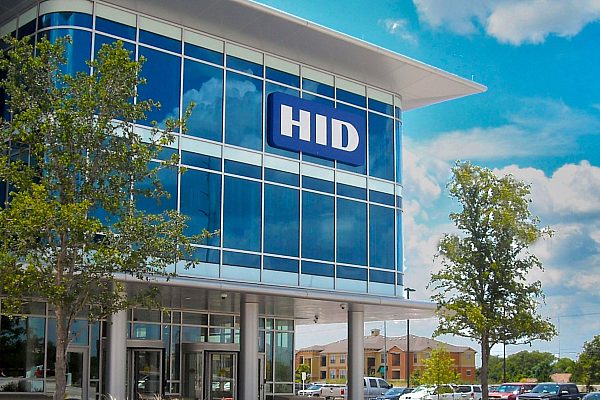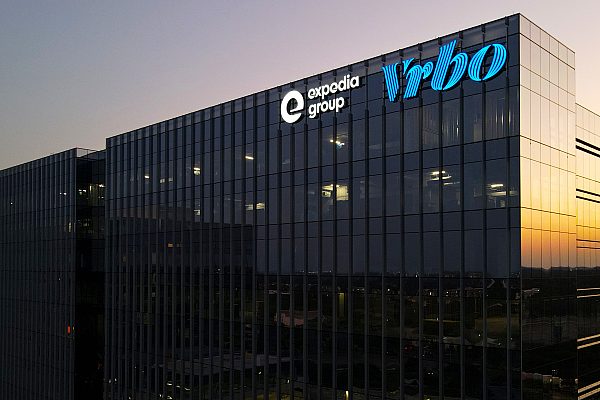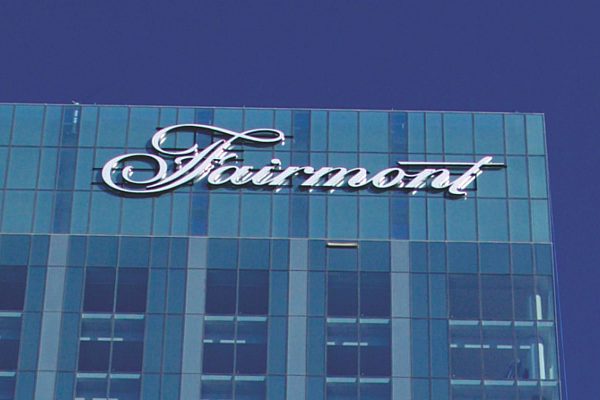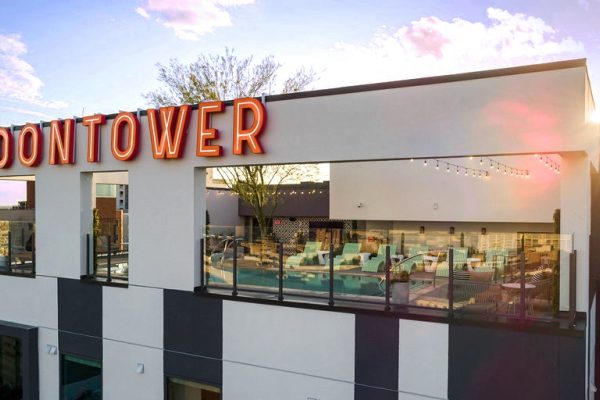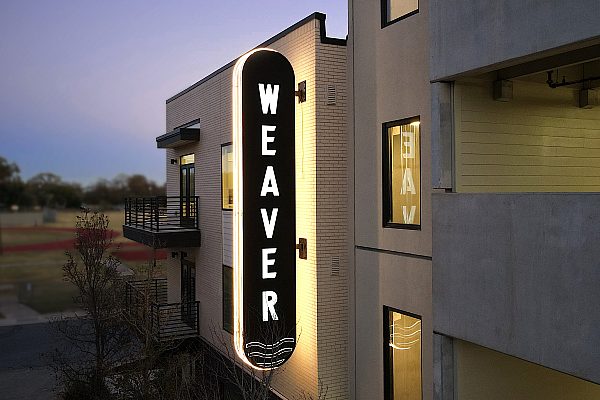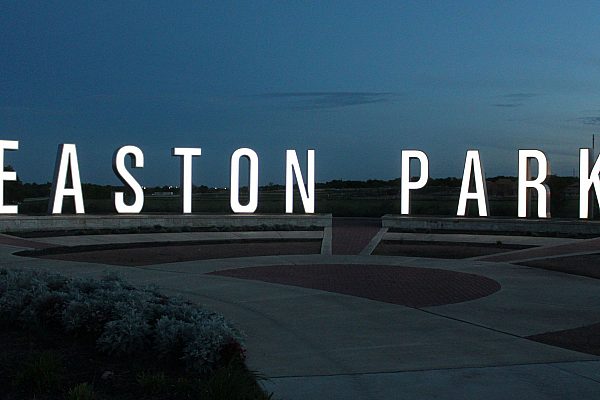 Service:

Exterior Logos & Lettering

Category: