Custom Room, Bathroom & ADA Signage for Offices
If you're looking for custom interior signage of all types, including ADA signage, look no further. BIG provides custom ADA signage, wayfinding signage, and general signage for businesses from large to small. We will help make your signs stand out from the crowd and lead your customers with clear and effective lettering and final hardware design. Any size, color and style of custom signage design is possible with our expert team.

Contact Us

The BIG Custom Room Signage Process
Our BIG design team will listen to your company's essential needs and creative visions for your new custom signage. Whether you are updating your current office ADA signs, needing an overall custom ADA signage redesign, or anywhere in between, we can meet you where you are and get the job done. After the consultation process, we will develop final ADA signage fabrications that will not only match your unique brand, but make your customers of all backgrounds feel welcomed. Below are some examples of specific places custom signage, particularly ADA signage, can be useful.
Government Facilities
Healthcare Facilities
General Offices
Parks
Hotels
Schools
Commercial Centers
Retail Stores
Restaurants
Hospitals
Browse our gallery below for some examples of our custom interior signage and custom ADA sign fabrication. Reach out to our team today to begin the consultation process on your next custom project!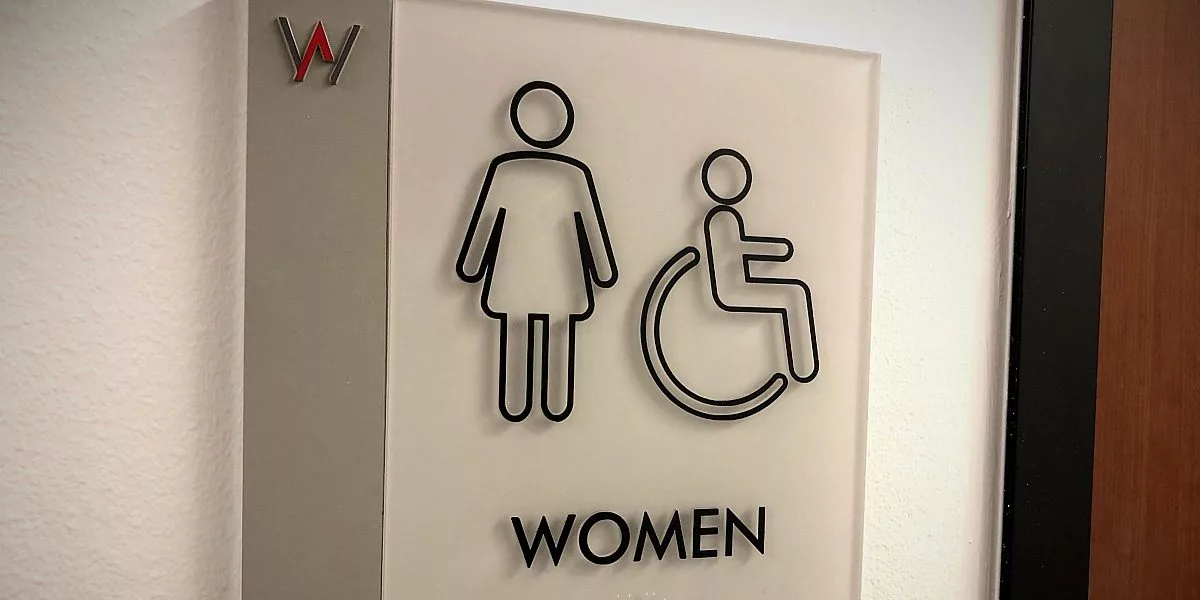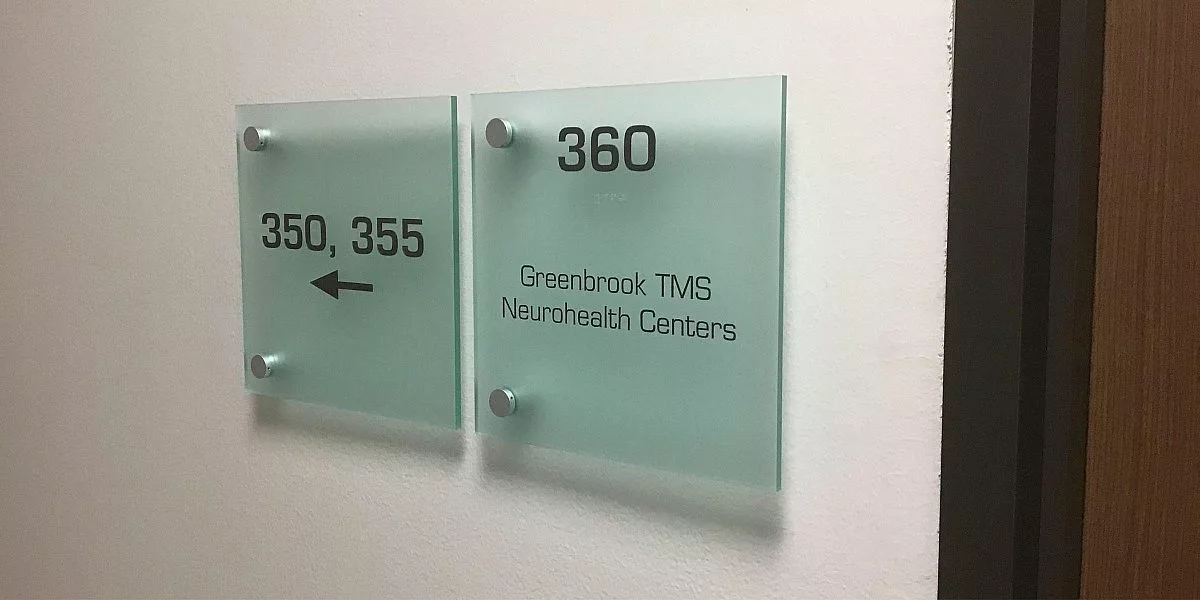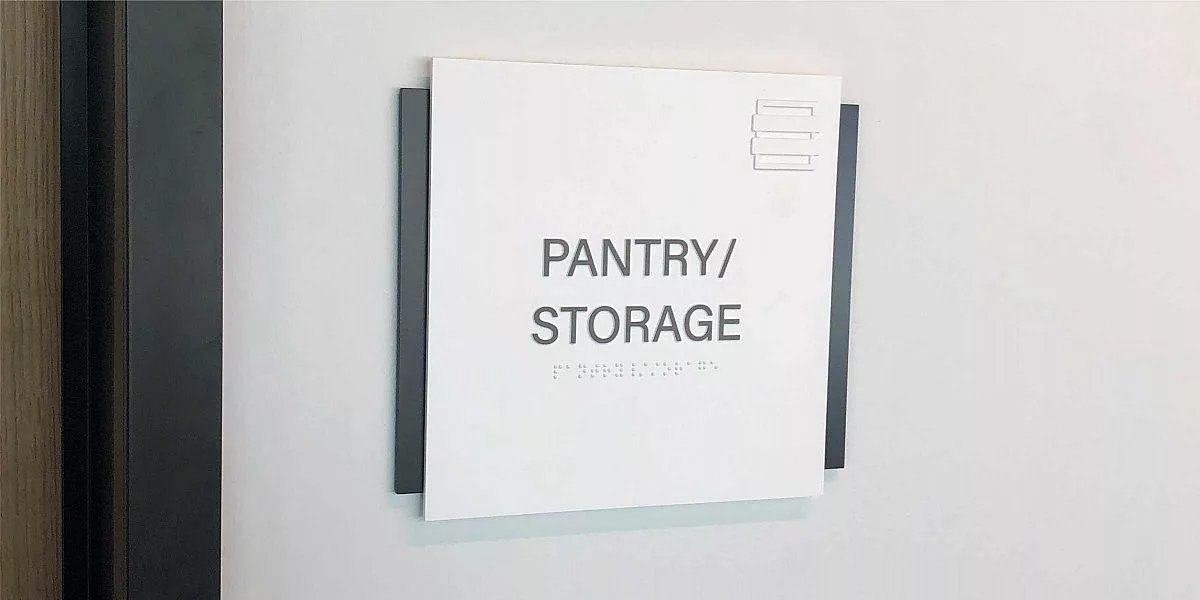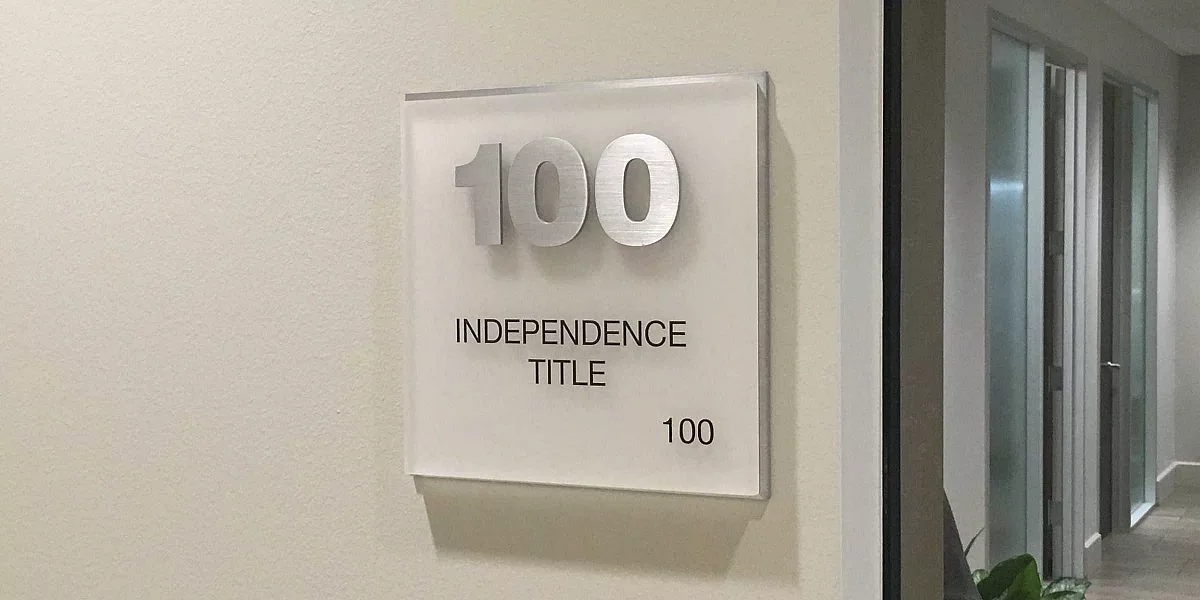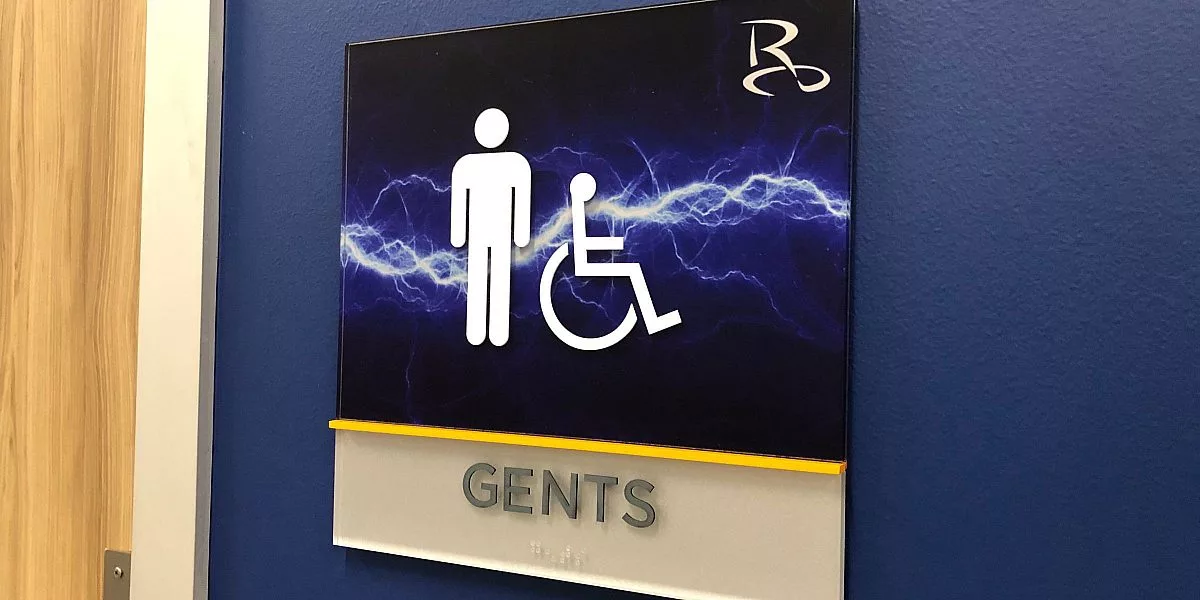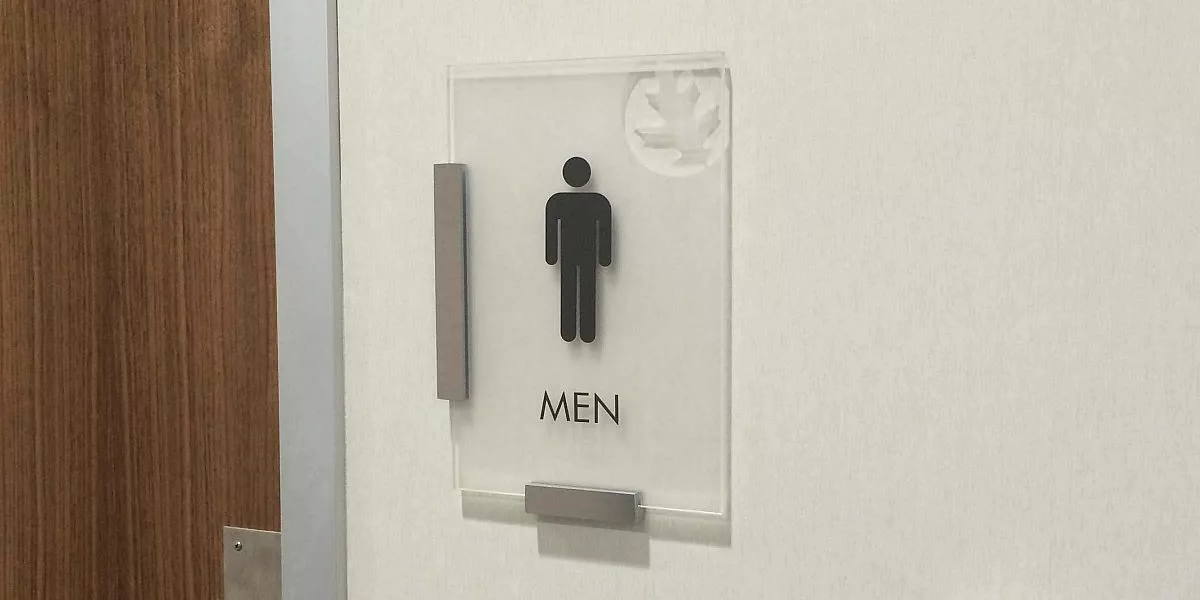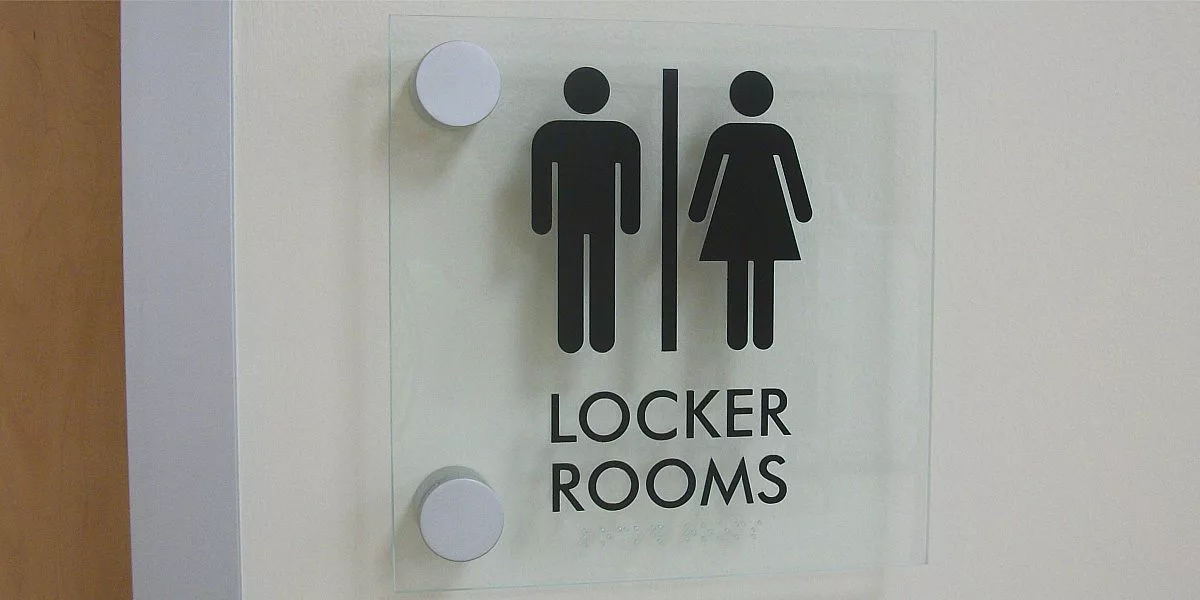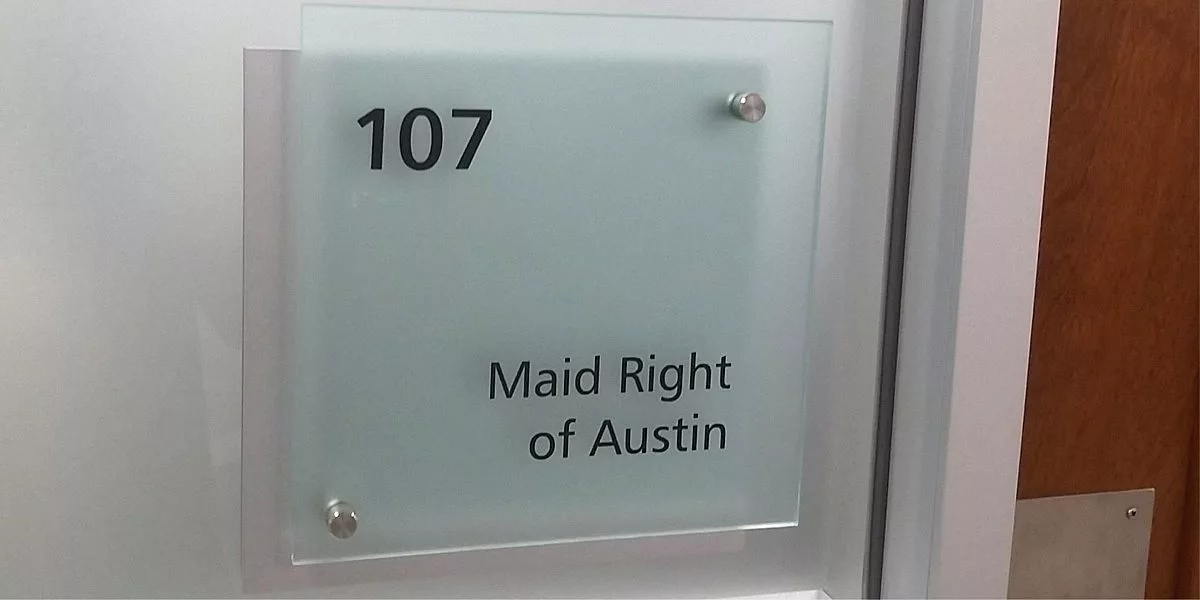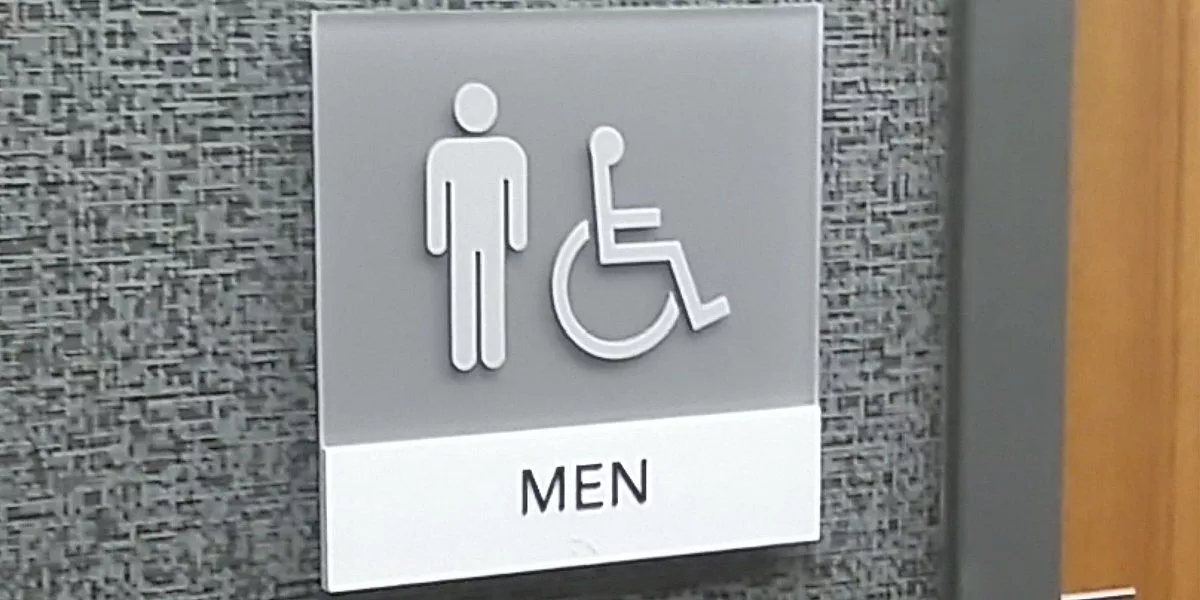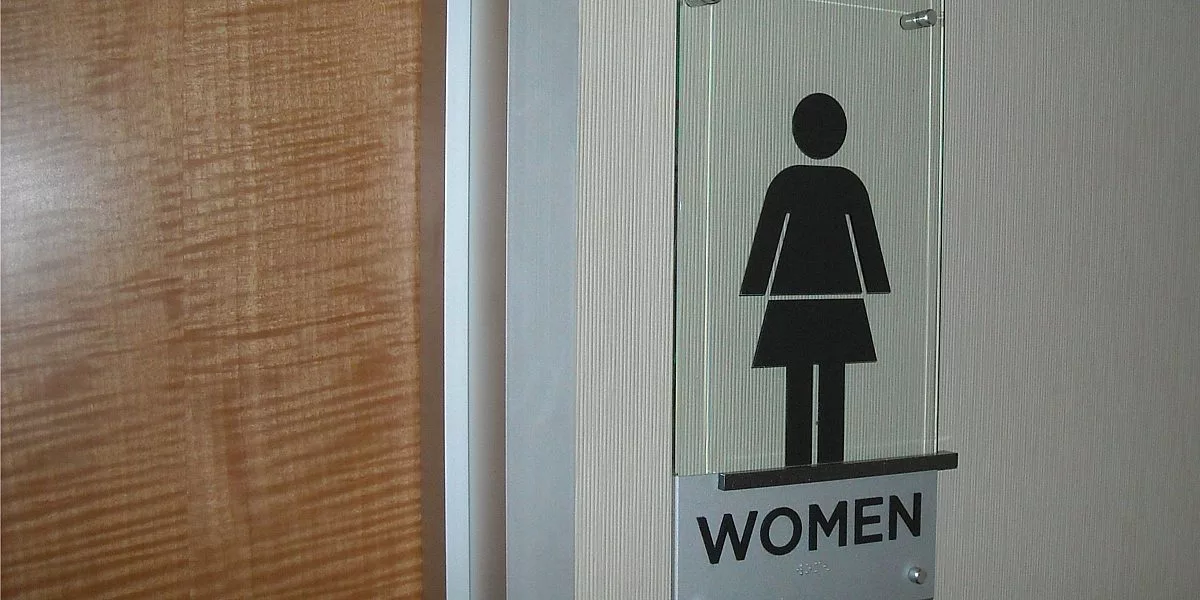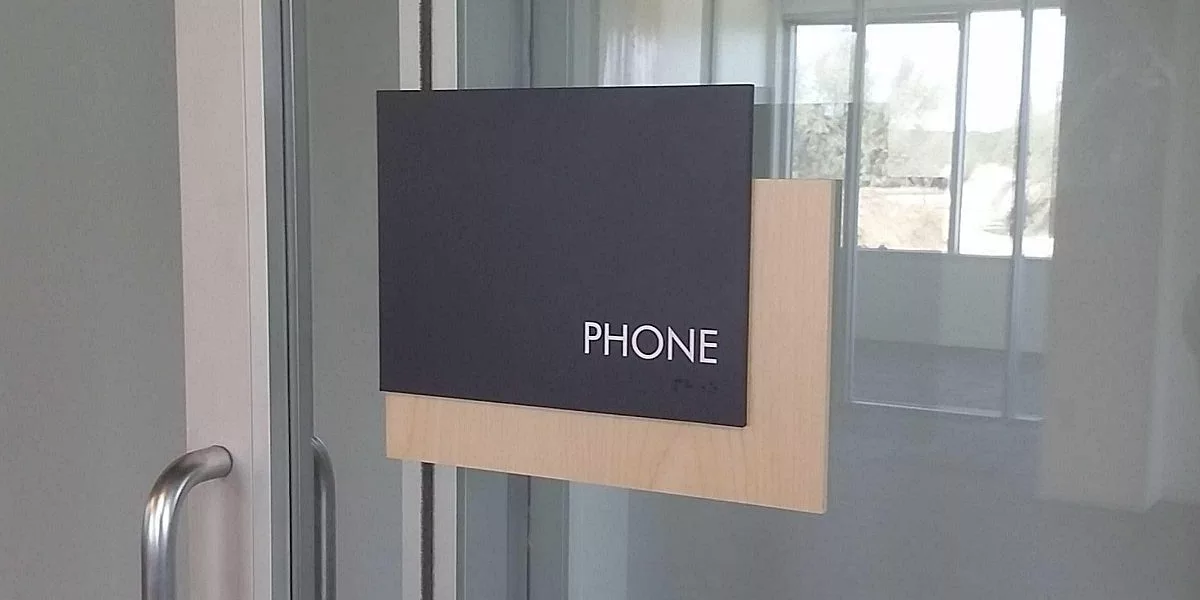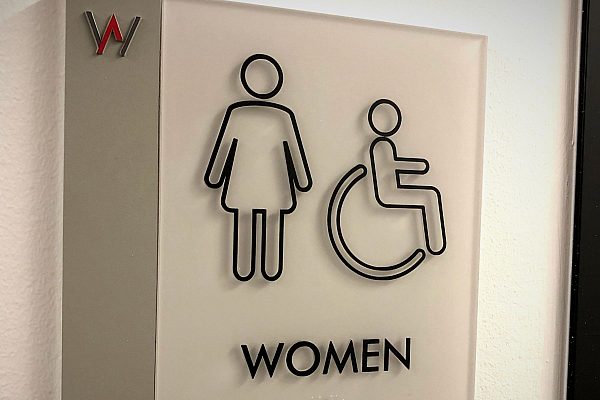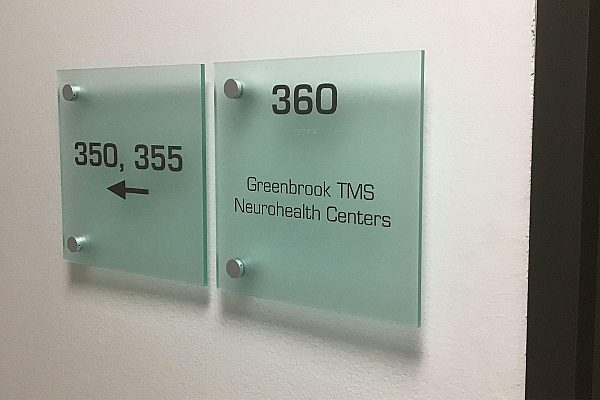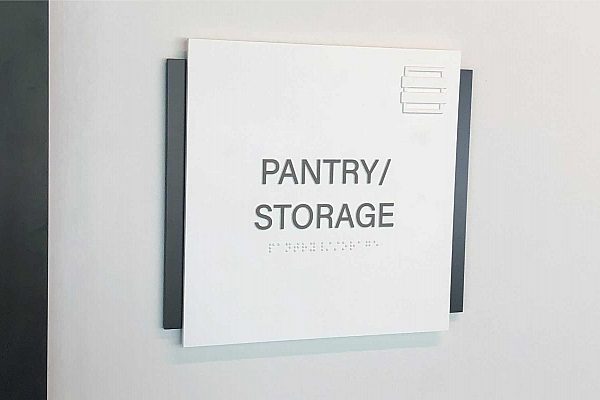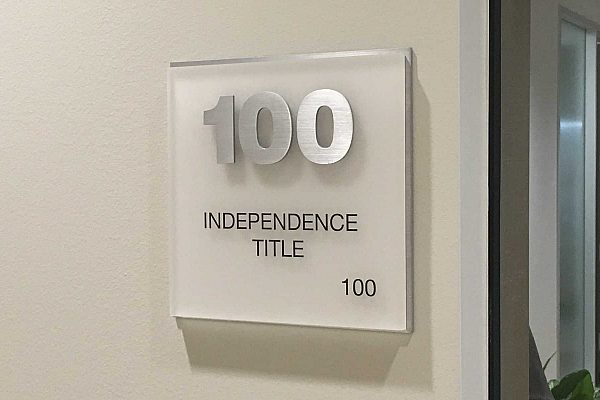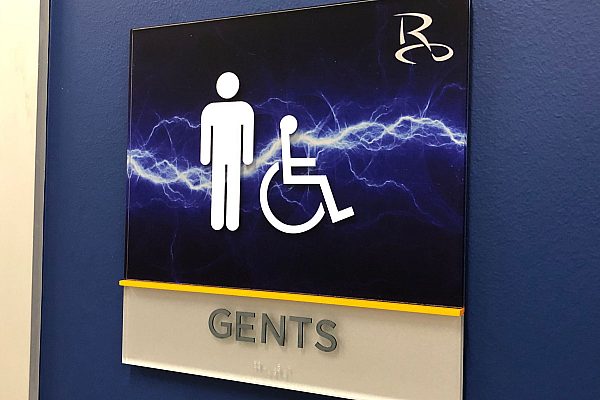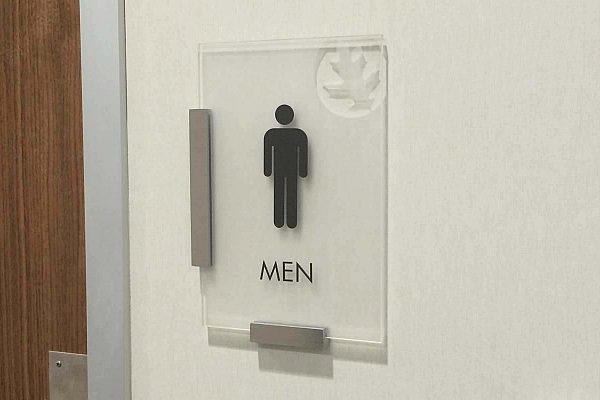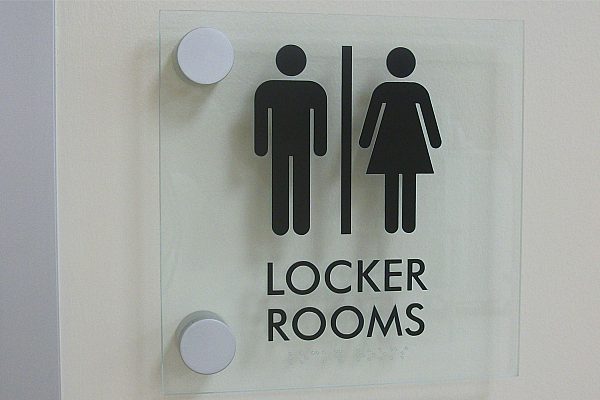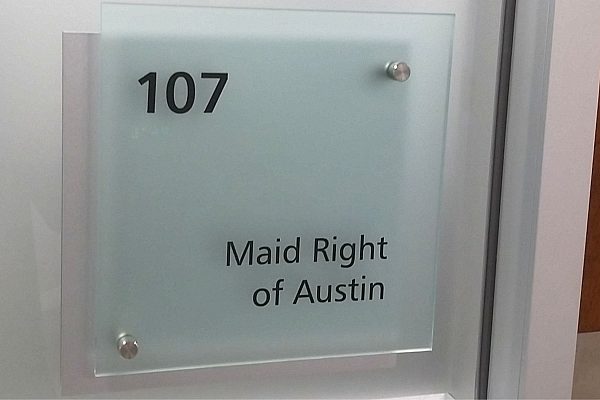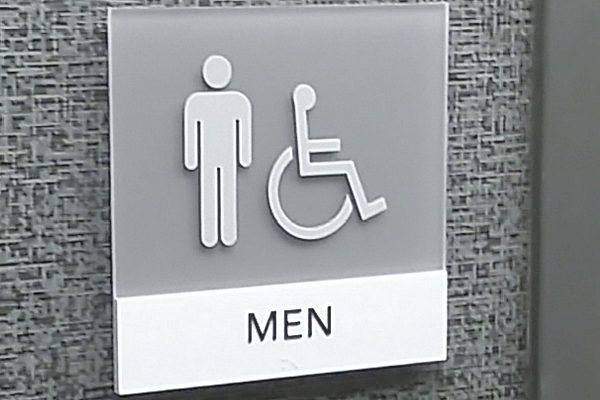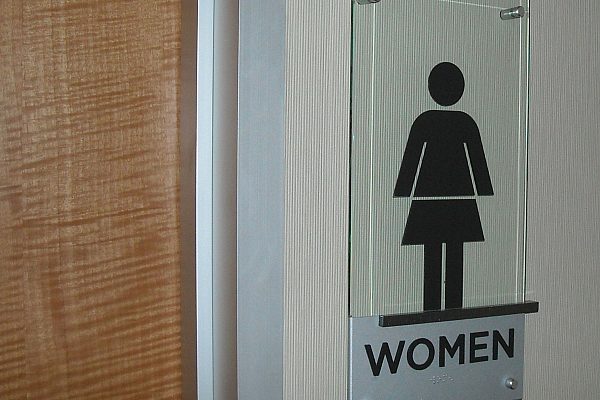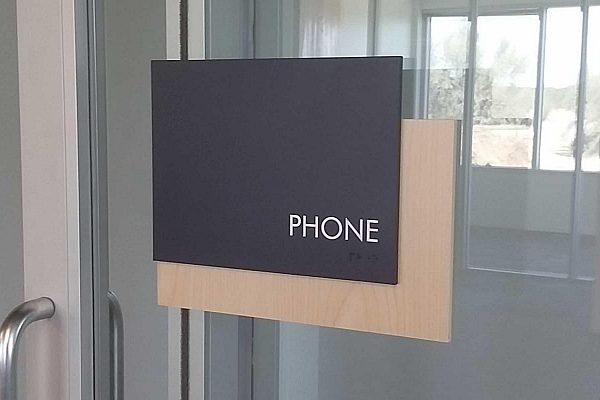 Service:

Custom ADA Signage

Category:
Custom Design and Fabrication
Aluminum, Steel, Acrylics, Glass, Stone, etc.
Modular Systems
Worldwide Delivery and Installation