Custom Directories & Wayfinding Signs
Custom business directory signage and wayfinding signage will help show your guests where to locate essential things like elevators, offices, fire exits, restrooms, specific departments, and so on. BIG provides custom business directory signs and custom wayfinding signs to make sure your customers can find their way using easy to understand letters and symbols with stylish applications. Whether you're in the market for new office directory signage, or looking to upgrade your whole building with custom wayfinding signs, the BIG team can help create new signage that is inclusive and appealing.

Contact Us
Our BIG design team will listen to your company's essential needs and creative visions for your new wayfinding and directory signage. After the consultation process, we will develop final signage materials that will not only match your unique brand, but make your customers of all backgrounds feel welcomed. Below are some examples of specific places office directory signage and wayfinding signage can be useful.
Government Facilities
Healthcare Facilities
Parks
Hotels
Schools
Commercial Centers
Retail Stores
Restaurants
Hospitals
Browse our gallery below for some examples of our custom wayfinding signs and business directory signage. Reach out to our team today to begin the consultation process on your next custom project!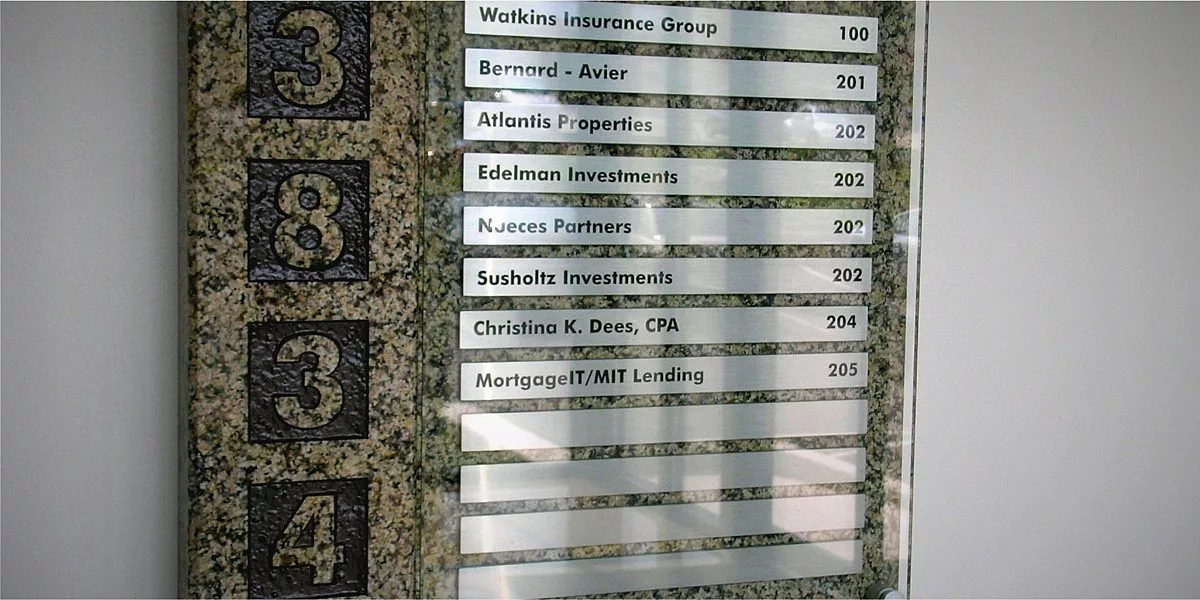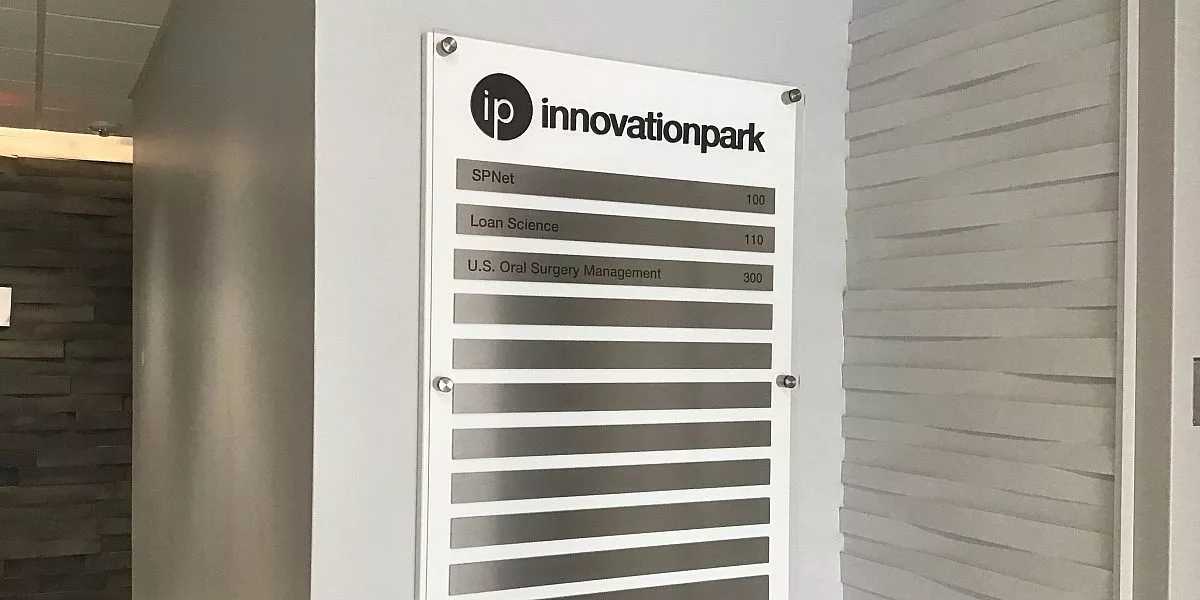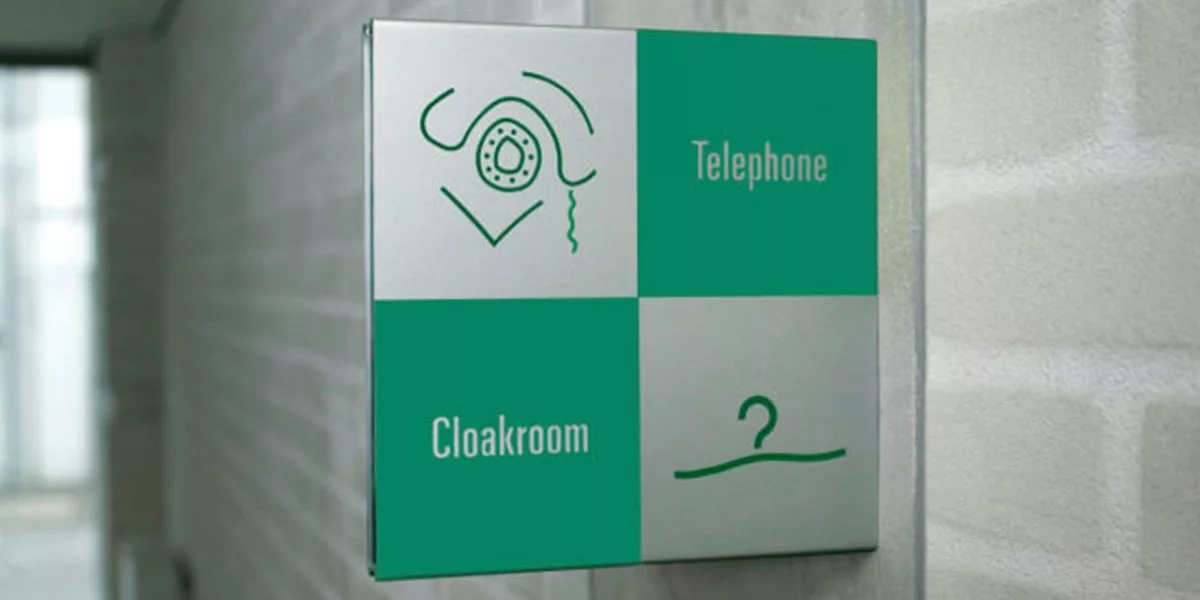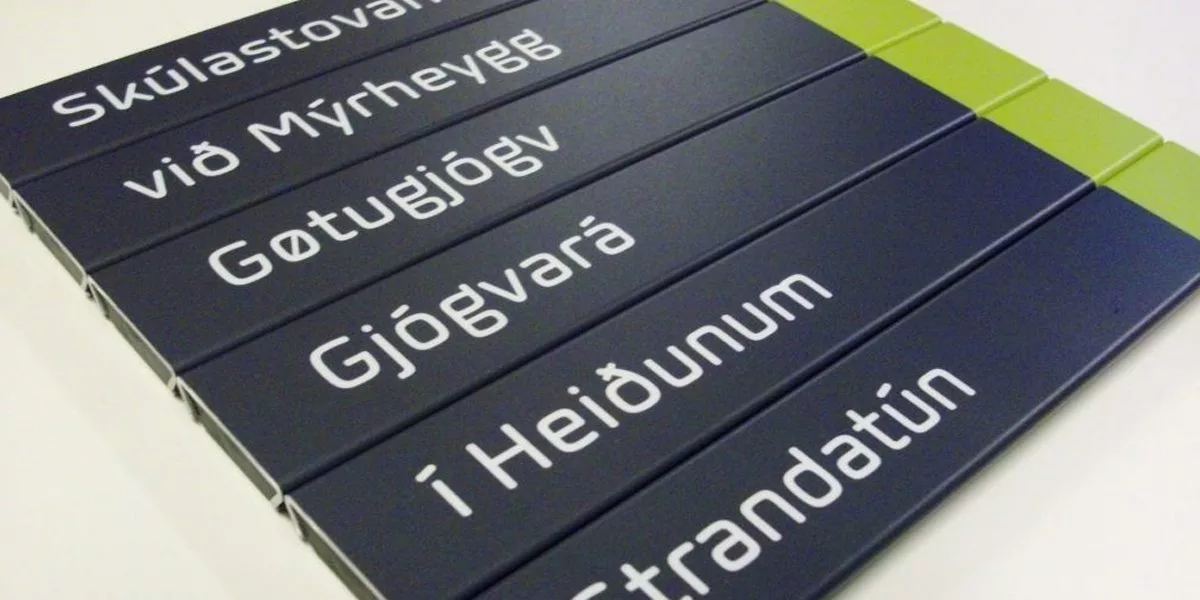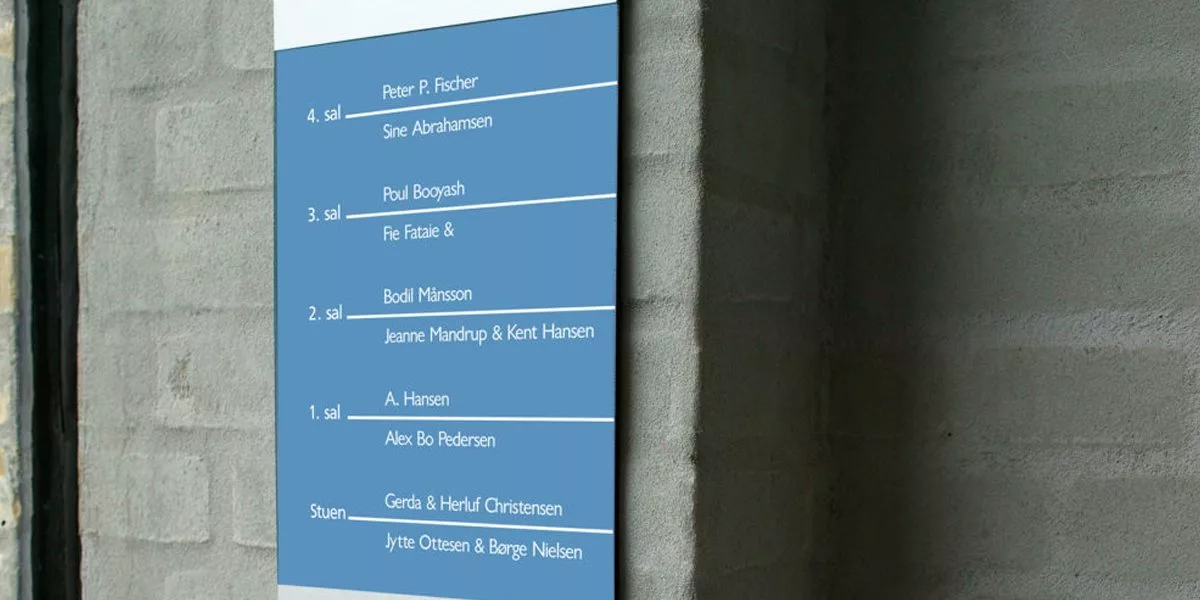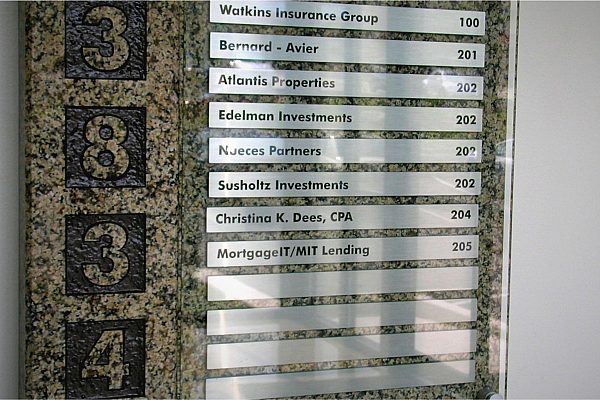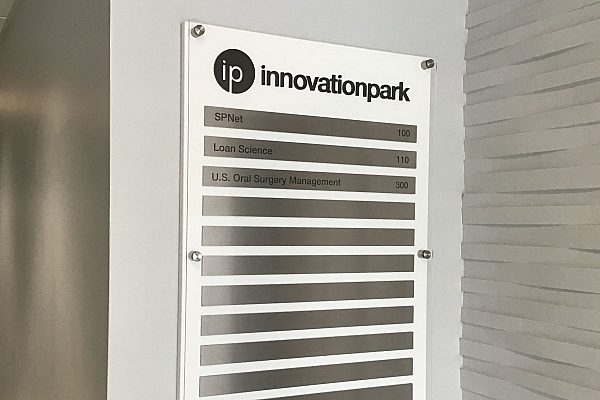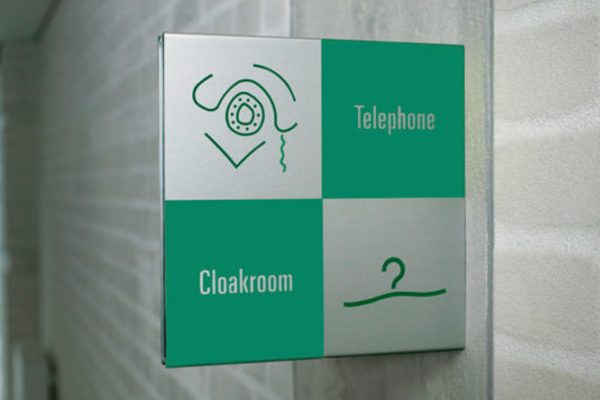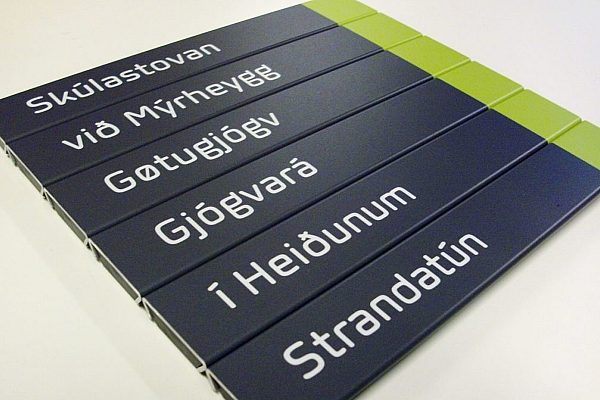 Service:

Custom Directories & Wayfinding Signs

Category:
Illuminated and Non-Illuminated
Glass, Acrylic, Stone, etc.
Aluminum, Stainless Steel, Steel
Worldwide Delivery and Installation